Do you want to party in Madrid? Are you tired of always going to the same club? Do you want to know new places? We tell you which are the best nightclubs in Madrid to give everything on the dance floor. Ready to move the skeleton with your friends?
1. Kapital Nightclub – C. de Atocha, 125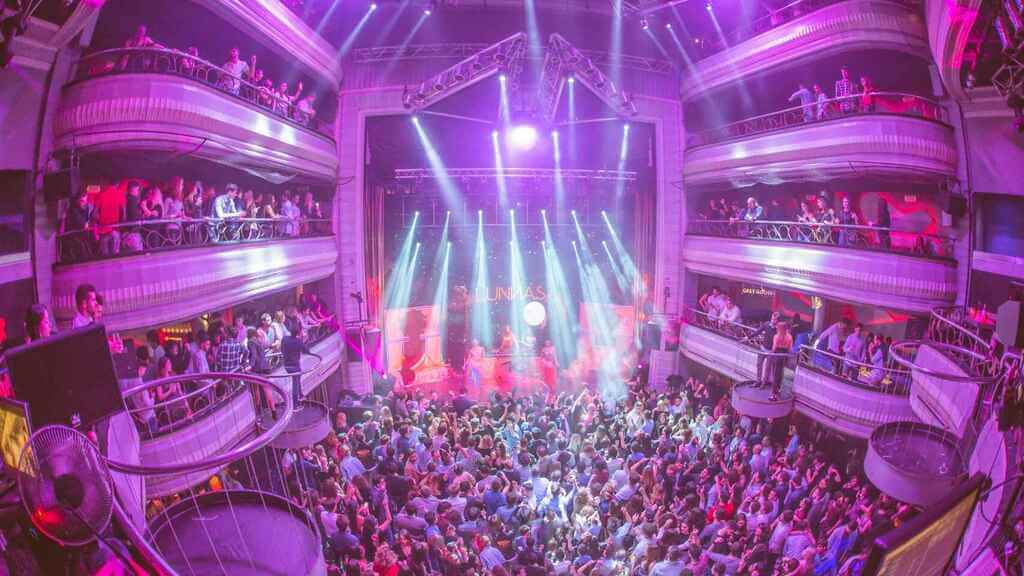 The Kapital Theatre is the most emblematic nightclub in Madrid, and one of the most popular in Europe… And there are not so many clubs with 7 floors, right? Thanks to this distribution they manage to create different environments, and that different musical genres can be heard, there will be something for everyone's taste! The aesthetics of the Kapital Madrid nightclub is very careful, it is an essential of the nightlife of Madrid.
2. Barceló Theatre – Calle Barceló, 11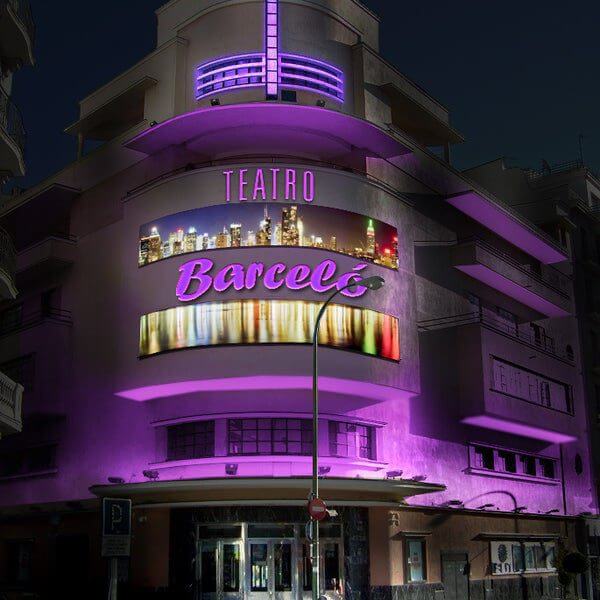 One of the largest clubs in Madrid, with 3 floors and music of different styles so you can choose the one you like the most. They often hold theme parties .
They have been open for years and always manage to reinvent themselves and be crowned as a benchmark for nightlife in the capital. The public that frequents it has
3. Joy Eslava Nightclub – Calle de Arenal, 11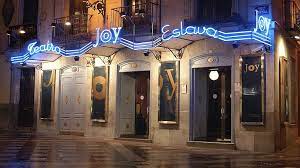 The Joy Eslava was one of the most important meeting points during the years of La Movida Madrileña, the city was a continuous party and here famous people intermingled with the rest of the mortals. Nowadays all kinds of audiences go and the party does not stop for a second because they open 365 days a year. What do you want to go out on a Monday? Don't miss the "We Love Mondays" session. For many it is the disco par excellence in all of Madrid.
4. Medias Puri – Plaza de Tirso de Molina, 1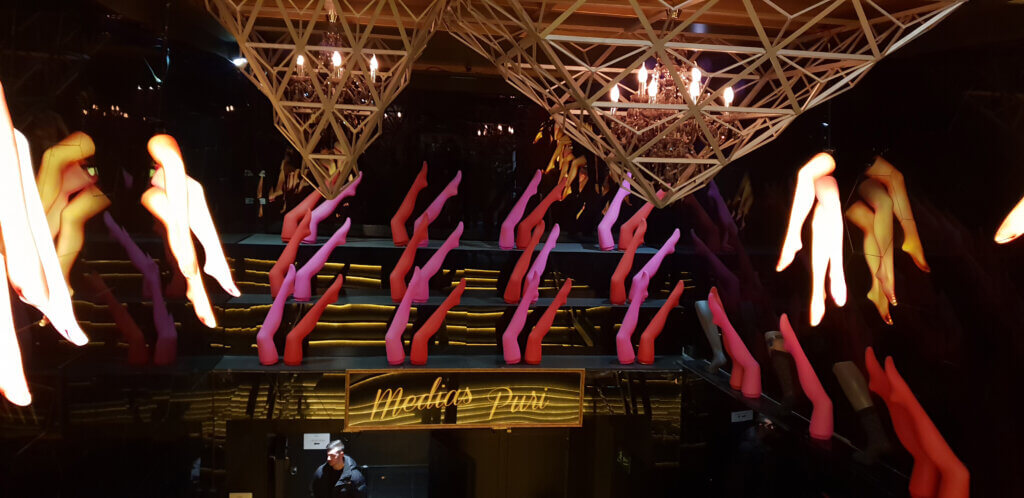 It opened two years ago with an air of speakeasy, but soon the secret spread loudly and people flocked to the weekends to fill the room. As soon as you pass the control and go down the stairs, you feel the magic. It is decorated as if it were a lingerie store. It has three rooms with three environments so you can move at ease and change music. In the main hall you can witness one of its bizarre shows. It is undoubtedly one of the best clubs in Madrid, fun guaranteed!
5. Disco Commo – Calle de Espoz y Mina, 22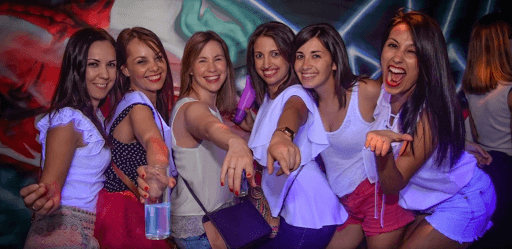 A two-storey bar, with a menu of more than 600 shots, and commercial and dance music from 9:00 p.m. to 3:00 a.m. The atmosphere is multicultural, so if you want to practice languages this is your place. Like most bars in the Sol area, it is very frequented by tourists. But also by locals who want to go out for a drink on a Sunday and find atmosphere.
6. Las Posada de las Ánimas – Calle de Lagasca, 31
In the middle of a baroque atmosphere, dotted with diverse aesthetic elements with kitsch tendency, it is one of the favorite places of celebrities. It has three levels, several spaces and private areas for exclusive meetings and a dance floor. The best thing is that its vibe is very relaxed and informal, so you can dress casual and enjoy the place without much protocol.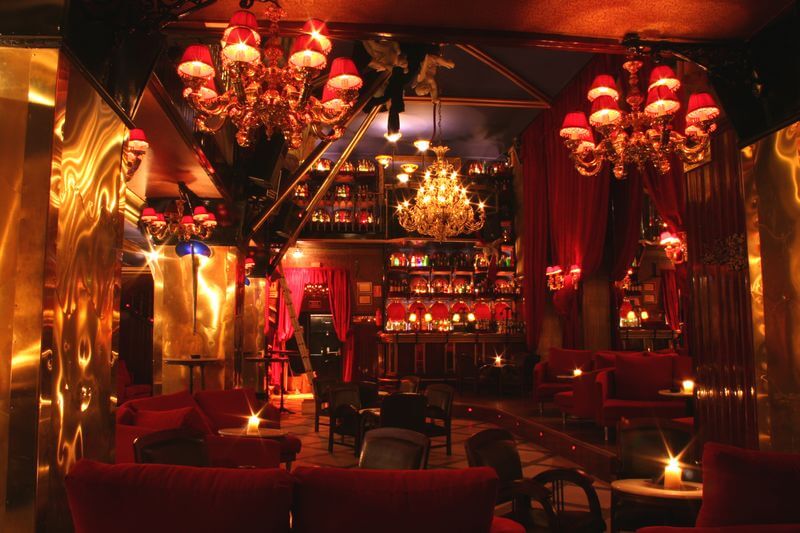 7. Chung Lee Nails – Hilarion Slavic Street, 38
Another unique and curious place: apparently, it is just a nail spa. But don't be fooled. Once you cross the threshold, you will enter an unreal and mind-blowing world. Multicolored lights, unusual and futuristic characters, an oriental fantasy to live an unparalleled night adventure and enjoy excellent music.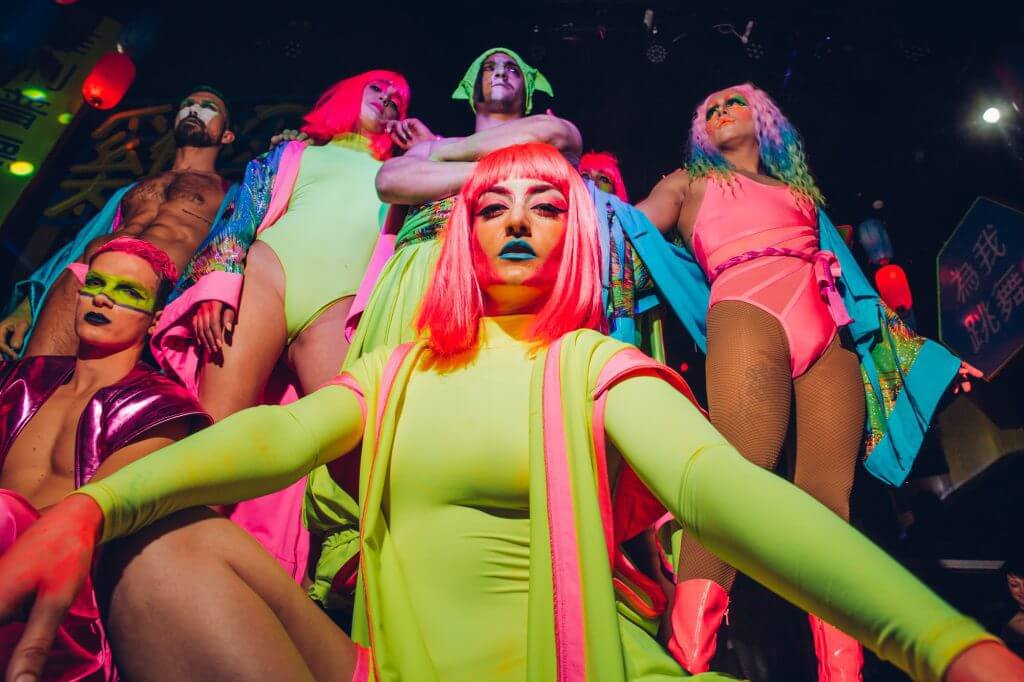 8. Blackhaus – Ctra. de La Coruña, Km. 8,700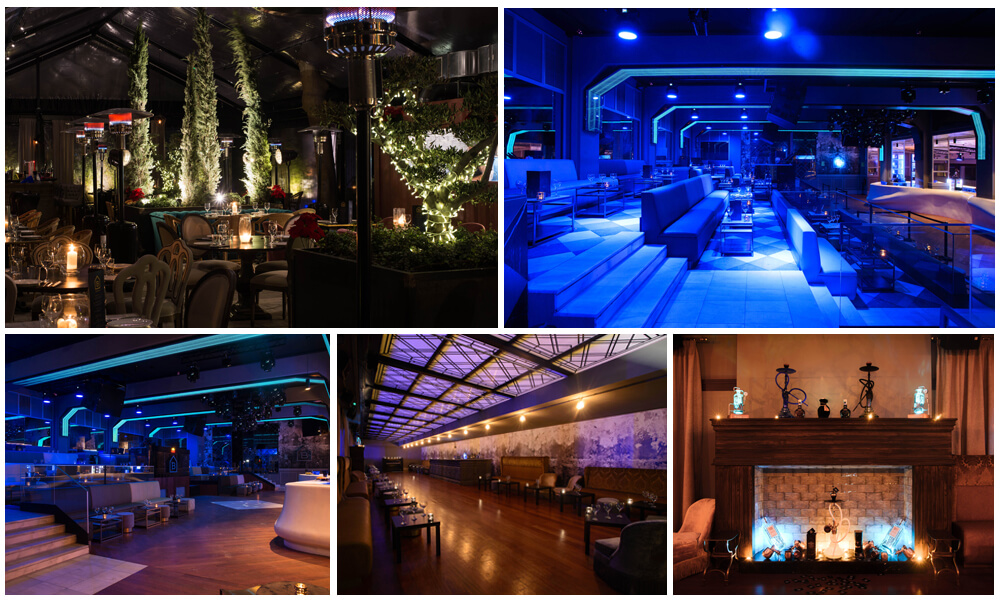 Blackhaus nightclub is located on the outskirts of Madrid, a 10-minute drive from Moncloa. Located in the same building that once housed the famous Buda Bar, Blackhaus has all the ingredients to make your night wonderful. Do not be fooled by its location somewhat further from the center. In this famous nightclub you will spend one of your best nights.
Whatever your choice, what is clear is that the Spanish capital is one of the best cities to spend a dream night with your friends in any of its nightclubs.
You can also find the best clubs in Barcelona with Youbarcelona
Tf. +(34) 633 66 88 45 / o vía email: office@buscatea.com