For forward-thinking entrepreneurs, Spain offers a range of unique and exciting investment opportunities. With its diversified and ever-evolving economy, the Iberian nation is at the forefront of numerous sectors and technologies. We will guide you through the most outstanding investment opportunities in today's Spain and provide you with the necessary tools to make informed and strategic decisions.
Spain: A Strategic Investment Destination
Firstly, it's important to understand why Spain is an attractive investment destination. With its stable, growing, and diversified economy, a robust legal system, and a privileged geographical location as a gateway to Europe, Latin America, and North Africa, Spain offers a favorable business climate and great growth potential.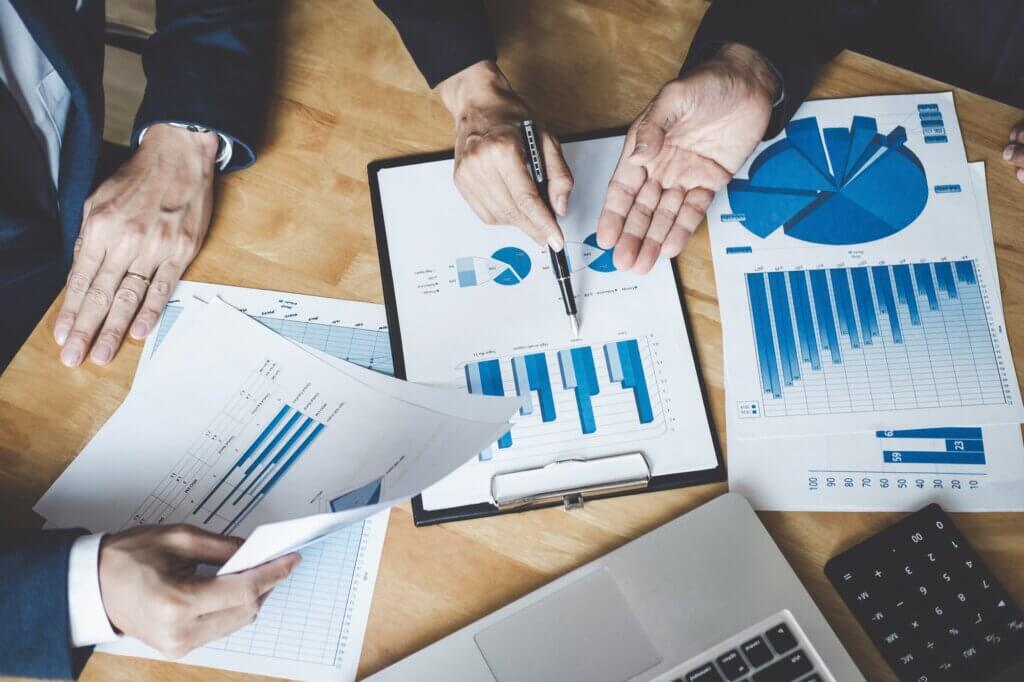 Rising Properties: The Spanish Real Estate Market
The Spanish real estate market is an attractive and constantly evolving sector, both for local and international investors. This market offers a wide range of options, from investment in residential housing to commercial and luxury properties. We will guide you through the current market trends and provide you with advice on how to maximize your returns in this sector.
Dynamism and Diversity: Investing in the Spanish Stock Market
The Spanish stock market is one of the largest and most dynamic in Europe. Here we will analyze the main investment options available, from blue-chip company stocks to ETFs and investment funds, as well as short and long-term investment strategies.
The Boom of Startups: Opportunities in the Spanish Entrepreneurial Ecosystem
Spain has become a vibrant hub of startups, especially in sectors such as technology, renewable energy, and tourism. In this section, we will explore how you can benefit from this growth and how to identify the most promising investment opportunities in the Spanish startup landscape.
Sustainable Future: Investment in Renewable Energy in Spain
Spain is a European leader in the renewable energy sector, offering numerous opportunities for investors interested in this growing market. We will provide you with an overview of current trends and opportunities in this sector, and offer advice on how to invest profitably in renewable energy in Spain.
Investing in Spain – An Opportunity Within Your Reach
In conclusion, we will explore how all these investment opportunities can fit into your overall investment strategy. Whether you're looking to diversify your portfolio, maximize your returns, or explore new growth opportunities, Spain offers a wide variety of exciting and potentially profitable opportunities for entrepreneurs and investors.