Canine groomers are one of the most essential services for our pets. We tell you the best dog groomers in Barcelona.
Are you looking for a hairdresser with guarantees to cut your pet's hair? Does your dog have very long nails and you want to find a groomer to have them cut? Do you need your dog to be bathed because he no longer enters the bathtub of your house? Next, we tell you some of the best hairdressers in Barcelona.
Having your pet's coat always in the best condition is one of the most important tasks that dog owners must perform. Because, the hygiene of an animal is proportionally related to its happiness and mood. Therefore, dog grooming has become essential services for animals, in all cities of the world.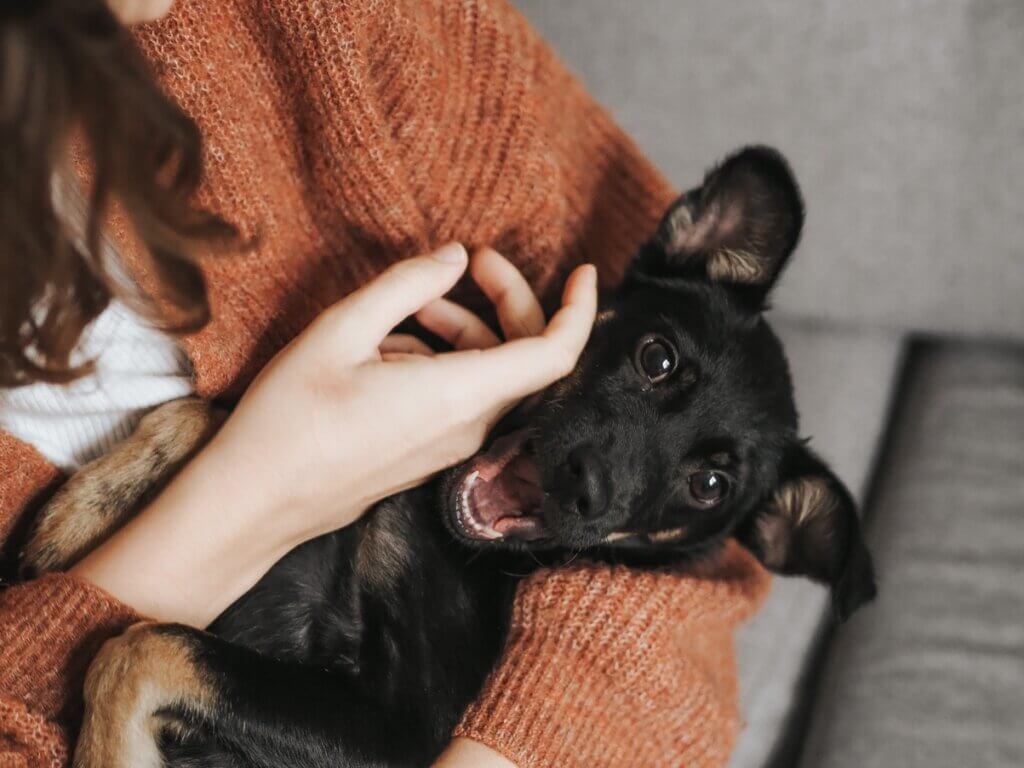 Being in the care of an animal is a great responsibility, because he knows that the only one who can provide everything he expects from life is his own owner. Therefore, it is important to know that in addition to giving him the best food or buying the best toys. You also have to provide the best hygiene for your coat and remove those hairs that are no longer healthy. Because with this care we will prevent them from catching infections or having fleas and insects on their skin.
A hair that is different according to the breed of dog we have. Therefore, many experts in the field, recommend taking our pets to dog groomers specializing in this type of hair. Since in them they can get the best performance and offer the best care to our dog. In addition, to offer the best possible welfare to your pet.
Curly coat is always more difficult to treat with respect to short or straight hair. Also, many owners also seek to have their dog on end blank and want to make different hairstyles. For these people it is essential to have a dog groomer of guarantees. Do you want to know one of the best dog groomers in Barcelona? We do not make you wait any longer, we will present it to you right away.
Ponlo Xulo, is a Catalan dog groomer of guarantees, since they make haircuts to purebred dogs, with great experience in any type of coat. In addition, they offer different hairstyles and cuts to mongrel dogs. In this place, no dog is excluded. They also perform special treatments, such as the use of hypoallergenic, moisturizing, bleaching or color enhancing shampoos. A luxury, right? And it is that the hygiene and coat of a dog is the most important. Their well-being and health depends on their cleanliness, something that all dog owners should always keep in mind.
Have we left you speechless? Do not think twice and contact your team of professionals, to make an appointment for your dog.And if, you have a dog groomer and want to appear in our article, contact us and we will inform you of all our advantages. Are you going to miss the opportunity to get new customers?