The Camino de Santiago, the iconic network of pilgrimage routes that extends throughout Europe, is a true treasure trove of cultural, historical, and personal experiences. Each route has its own character and appeal, and the choice largely depends on your interests and availability. Below, we explore some of the most popular and beloved routes of the Camino de Santiago to help you decide which might be your next adventure trip.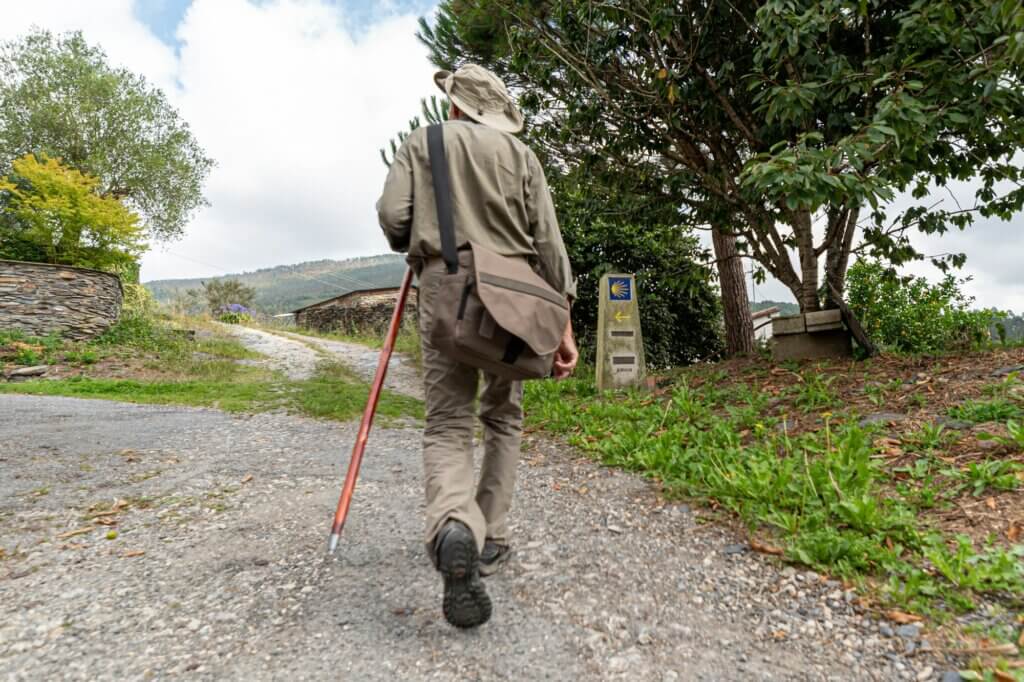 1. French Way
The French Way is the most well-known and frequented route of the Camino de Santiago. Starting in Saint Jean Pied de Port, in France, this 800 km journey will take you through some of the most beautiful cities in Spain, such as Pamplona, Logroño, Burgos, and León, before arriving in Santiago de Compostela.
2. Northern Way
For lovers of the coast, the Northern Way offers spectacular scenery along the northern coast of Spain. Although it is more challenging than the French Way due to its mountainous terrain, the panoramic views of the Cantabrian Sea and the green landscapes of the region more than compensate for the effort.
3. Portuguese Way
The Portuguese Way begins in Lisbon or Porto and follows the ancient path that Portuguese pilgrims have used for centuries. This route is known for its rich history, highlighting the strong Celtic and Roman influence in the area.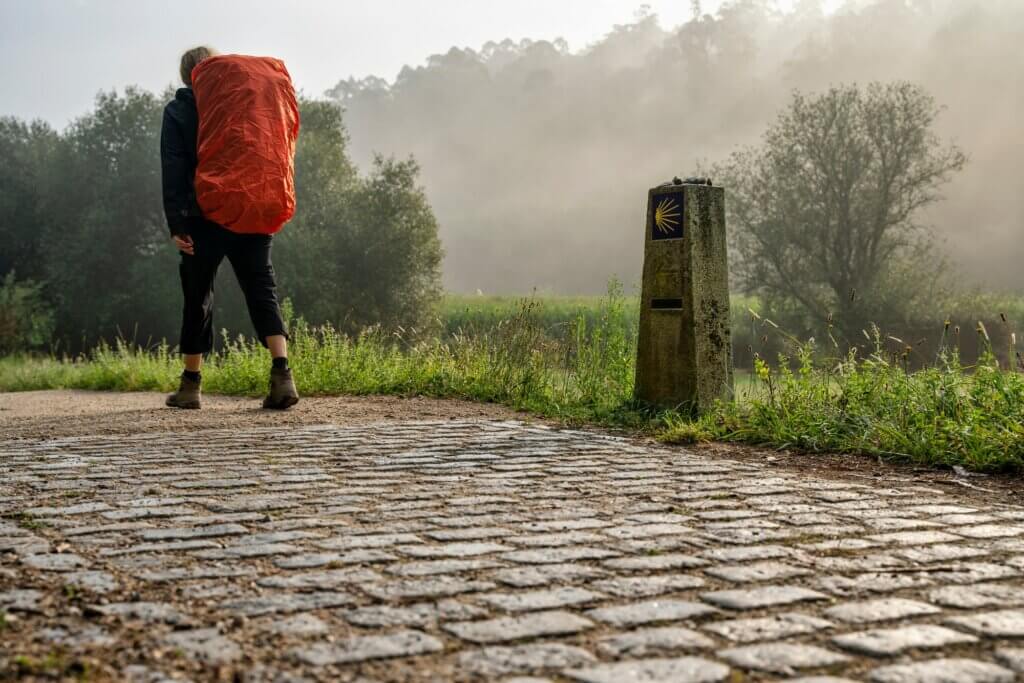 4. English Way
Although it is one of the shortest routes, the English Way, which begins in Ferrol or A Coruña, is a popular route for those with limited time or for those seeking a more manageable challenge. On this route, you will be able to enjoy the natural beauty of Galicia and its unique gastronomy.
5. Primitive Way
The Primitive Way is the oldest route of the Camino de Santiago and is known for its wild and remote beauty. It starts in Oviedo and is ideal for those seeking a more authentic and tranquil pilgrimage experience.
Your Own Adventure on the Camino de Santiago
The choice of the route of the Camino de Santiago depends on what you are looking for in your pilgrimage. Whether you prefer history, natural beauty, adventure, or introspection, there is a path waiting for you. Each route of the Camino de Santiago offers you a unique and memorable experience. Lace up your boots, choose your path, and embark on the adventure of a lifetime!