Advertising signs serve to publicize your company or brand in a striking way for the potential buyer. We tell you the types of labels.
Do you want to get the attention of buyers? Are you looking for advertising signs to publicize your brand? Do you want to know what benefits advertising signs have?
Signs are pieces of advertising in which a brand, product or service is advertised or made known, which is going to be sold. The size and shape of these marketing actions will depend on the style of the company itself. Also, in the design of these advertising pieces include color, texture and any decorative complement.
Once you have defined what the labels are, you may be wondering why they are important to use them? All the types of signs that we will see below are useful for branding (actions related to the positioning of a company), that is, they are essential to attract the attention of a potential customer.
One study showed that 8 out of 10 people walk into a store or business after seeing the billboard. And more than 67% believe that the care of these advertising actions is related to the quality of the services offered within that premises. These data make it clear that signs are incredible aids for advertising because of their effectiveness.
As for its installation, advertising signs are usually placed outdoors, such as streets, bus stops, sidewalks or on the façade of the business itself. Because of their eye-catching and lighting , they are usually more effective in these places. However, they can also be placed inside stores to reinforce the brand in the minds of customers.
If we talk about the types of advertising signs the most common are the following:
Signs without light: they are usually aluminum boxes labeled with printed vinyl or cut with the logo or the name of the company that are usually placed outside the business or located in high places.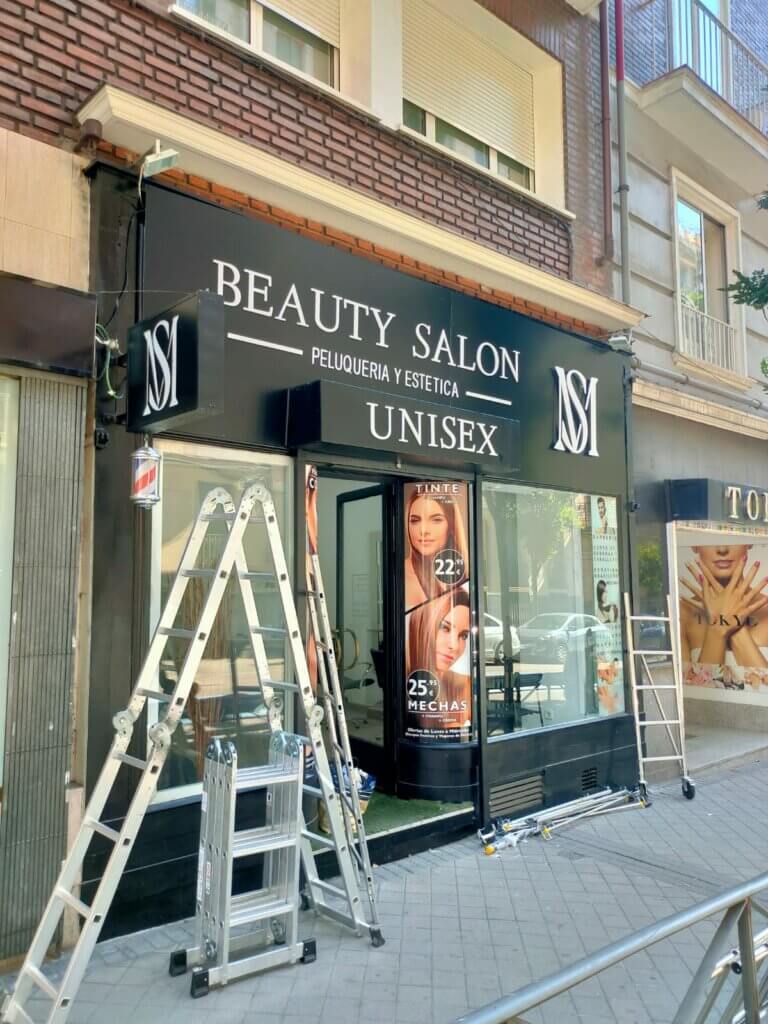 Signs with light: they are usually very striking for their combination of light and color. They are usually seen in the interiors to indicate the sections of the business. Outdoors they are used to display the logo of the company or important products.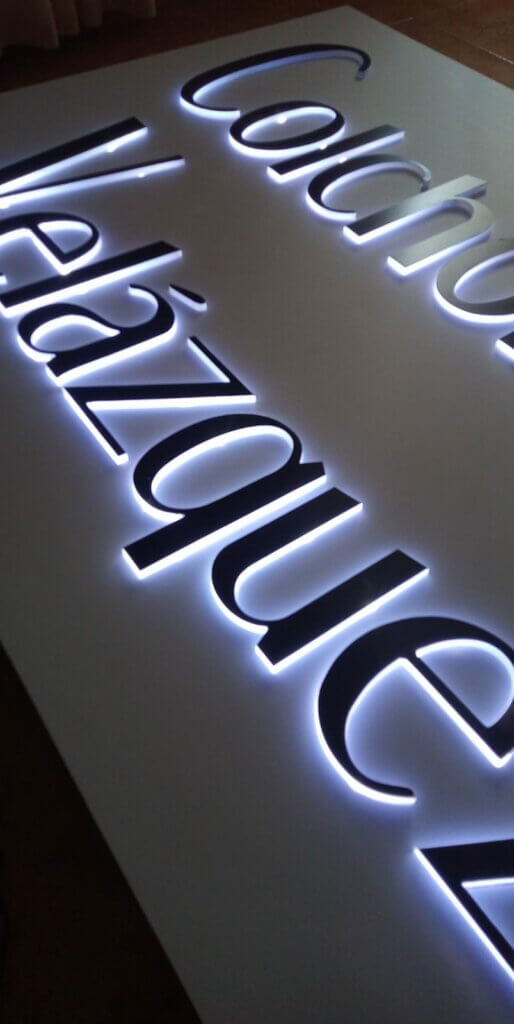 Neon signs: They are one of the most effective and beautiful types of advertising signs that can be used in a business. They are suitable for interiors or shop windows.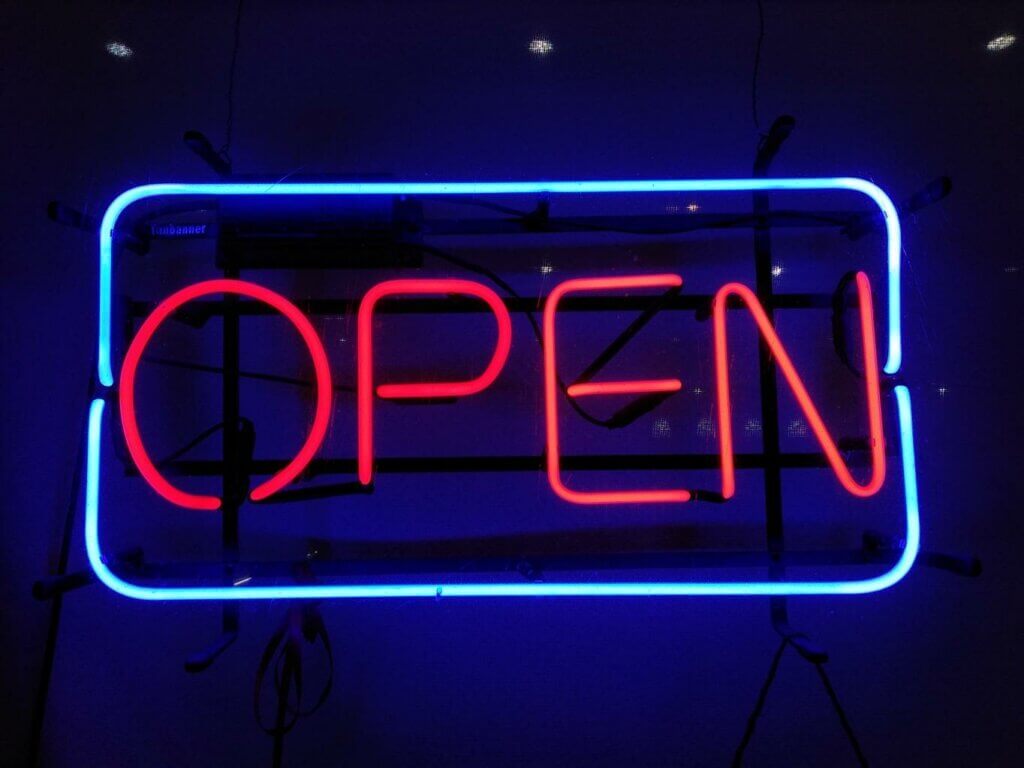 Signs with cut letters: they are appropriate for building facades added to the company's slogan. They are usually large formats.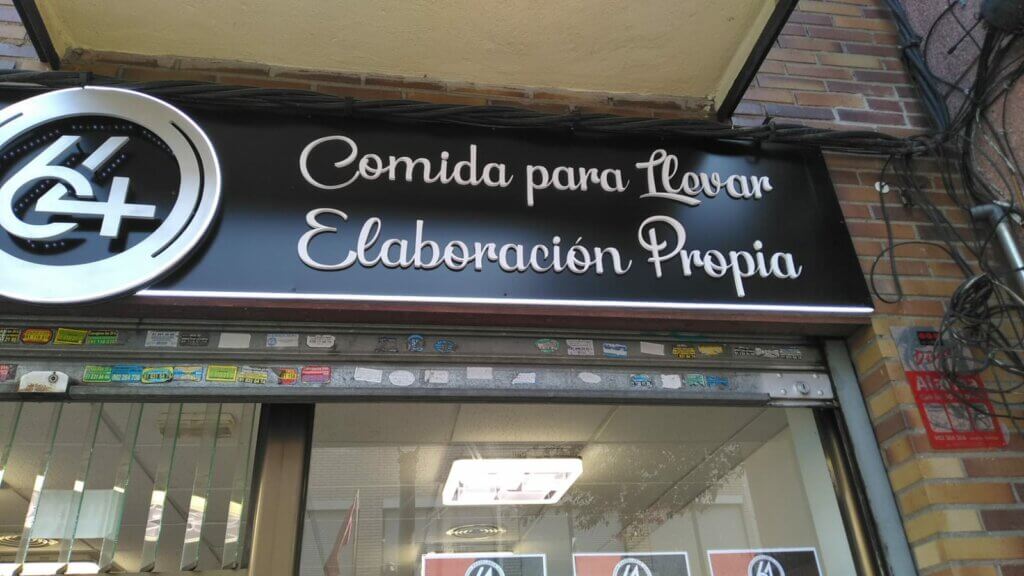 And after telling the highlights of the advertising signs, it only remains to discover where we can buy signs for our company or business?
One of the best valued companies in the sign market is InspirarteWow, specialists in any type of advertising sign for your company. Its team of professionals advises you on the shape, colors, size and style itself. Its premises are located in Guadalix de la Sierra in Madrid.
Have we left you with your mouth open? Well, the time has come for if you have a company that makes advertising signs and you want to appear in our article, you just have to contact us and we will get you to have more customers, thanks to our Internet positioning techniques.
Tf. +(34) 633 66 88 45 / o vía email: office@buscatea.com