Flyers and advertising brochures aim to attract the attention of potential customers, by means of decorative elements placed everywhere.
Do you want to attract new buyers? Are you looking for consumers to know your brand? Do you want to know what are the types flyers and advertising brochures that exist?
The flyers or also called brochures are instruments used to publicize a certain message. Either with a purely informative, sales or promotional purpose. They are usually used in small businesses. But, they can also be used to inform about events, promotions or simply to make propaganda. If we talk about when these advertising elements emerged, we have to move to the Second World War, when leaflets were launched from airplanes to get messages to the army and society of the moment. Also at that time they were used to make propaganda and little by little they were getting head into the world of marketing, as we know it now. That is, in street marketing.
As for its objectives , two stand out: promote a certain message, brand or product and generate interest in readers, for an immediate affiliation with the product. They are also used to give information about a start-up. In this way, you could say that it is a type of attraction marketing.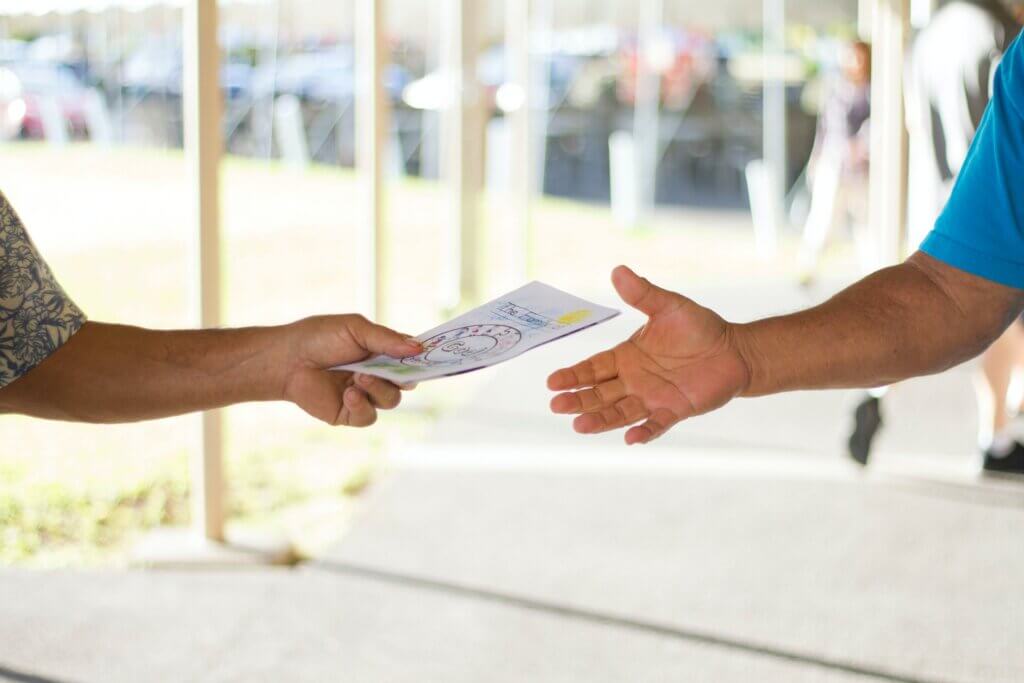 There are many types of flyers, although many of them depend on their size, which can be: A4 (folio size), A5, A3 or A6. They also exist according to their thickness from 70grs to 350grs or according to the quality of the paper, gloss or matte. Although if we talk about its form or its way of presentation, the most outstanding are the following:
Diptych: they are folded in half, have two main and two secondary faces. They are widely used in companies to present a program of activities.
Triptych: as its name suggests it is folded into three parts. They are frequent to see in travel agencies.
Unfolded: a horizontal or vertical leaflet, which has only one side. Widely used in the presentation of events of a store or study center.
Magazine: a brochure with several pages joined together and presented as if it were a book or comic.
Perching: it is a leaflet intended to bend, in such a way that it has an outer part and an inner part.
Catalogs: small brochures common to shopping centers or self-service stores.
Although without a doubt, some of the most interesting aspects of these advertising elements are the benefits caused by flyers in a certain company or institution. Some of the most prominent are the following:
Production cost is low
Easy distribution: it can be distributed by hand to potential customers, at the events themselves or by placing them in the mirrors of the cars
Versatile, adapt to the needs of companies
Attractive design: with the sole purpose of attracting the consumer's attention
Measurable: that is, you can make them according to the size you want and the amount of production you need
Lasting over time
WorkCenter is one of the companies specialized in flyers of all sizes and thicknesses existing in the market. In addition, they deliver your order in less than 24 hours in the place you indicate. Also, through its website you can design your brochures in a simple way.
Have we left you with your mouth open? Well, the time has come if you have a company that makes advertising flyers and you want to appear in our article. You just have to contact us and we will get you to have more customers, thanks to our Internet positioning techniques.
Tf. +(34) 633 66 88 45 / o vía email: office@buscatea.com