Culinary Guide: Highlighted Michelin-starred Restaurants in Spain
Embark on a culinary tour through Spain's most renowned Michelin-starred restaurants. This gastronomic guide will enable you to explore a variety of flavors that will delight your palate.
The Art of High Fusion Cuisine
High fusion cuisine represents a harmonious convergence of ingredients, textures, flavors, techniques, and gastronomic cultures from various corners of the globe. This perfect pairing promises to provide your palate with exquisite delight through its cuisine. We understand that special moments demand worthy celebrations, and dining in a Michelin-starred restaurant provides the perfect setting, whether it's for a luxury bachelorette party, an anniversary, or a marriage proposal.
Selection of the Best Michelin-starred Restaurants in Spain
We've compiled a list of the most outstanding Michelin-starred restaurants in Spain, all characterized by a "unique cuisine" that fully justifies your visit.
DiverXO (Madrid)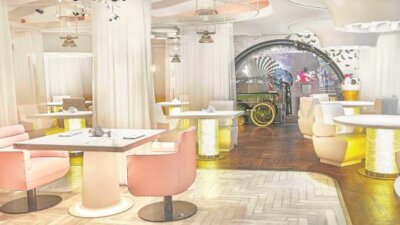 DiverXO, the holder of three Michelin stars, stands out for its cuisine that can be described in one word: "fantasy". Chef Dabiz Muñoz pays special attention to every detail, from preparation to presentation, ensuring each diner enjoys a true culinary work of art. Located at Calle de Padre Damián, 23, this place offers one of the most exceptional gastronomic experiences on Madrid's Paseo de la Castellana.
Deessa (Madrid)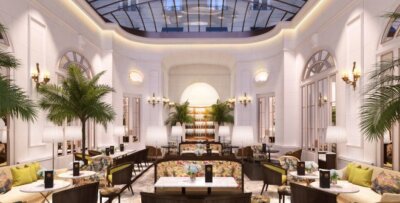 Dessa, awarded two Michelin stars, is located in one of the most iconic hotels in Madrid. Chef Quique Dacosta offers a unique culinary experience, with high-quality fusion cuisine. The restaurant stands out for its location at Plaza de la Lealtad, 5, in the Paseo del Arte area of Madrid.
ABaC (Barcelona)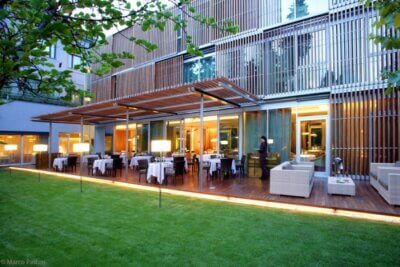 ABaC, in Barcelona, is defined by tradition, taste, quality, and attitude, reflecting the essence of the cuisine of Jordi Cruz, holder of three Michelin stars. This restaurant offers exquisite Mediterranean dishes, with a unique tasting menu that integrates flavors from various parts of the world. It is located on Avenida del Tibidabo, 1, in Barcelona.
Nothing compares to the experience of savoring the dishes from these Michelin-starred restaurants for special occasions. Enjoy the best flavors in excellent company. We promise you an unforgettable gastronomic experience!