There are thousands of sites to do a Team Building activity in Madrid. That's why thinking about a fun activity for companies is a simple task.
Do you want to surprise your co-workers with an activity full of fun? Are you looking for ideas of places to do a Team Building activity in Madrid? Below we reveal some of the best places to do this type of activities.Ready to discover them?
There are many companies that carry out Team Building activities throughout the year, with the aim of strengthening work teams. And, get strong connections within companies. Some of the best places to do a Team Building activity in Madrid are the following:
1. Monkey Donkey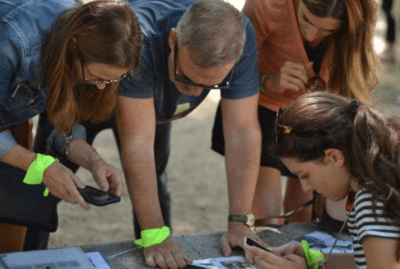 It is one of the best places to do a Team Building activity in Madrid, thanks to its experience in the sector. Its team of professionals organizes activities such as Live Cluedos, Gymkanas or even online games for companies that want to improve their labor relations. And, form strong teams capable of solving any problem. In addition, with them you will spend a time full of laughter and fun, apart from learning many new things.
2. No One Escape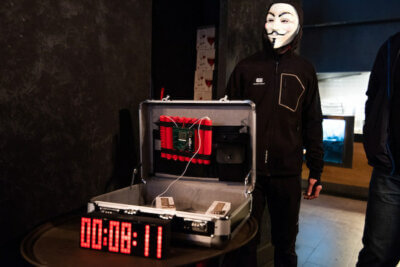 Blunt exhausts have become one of the preferred leisure activities for companies formed by workers of all ages. This Team Building activity has: maps, secret codes and different challenges in which participants will have to put all their ingenuity to solve them. It is the perfect game to put teamwork, communication, observation or logic on the table.
3. iPad Movida Madrileña
For lovers of cinema and creativity this activity is perfect for them. Bringing out the most artistic part of your team following in the footsteps of Almodóvar, creating a film of the most daring and innovative. One of the most fun activities to do with your company's colleagues.
4. Street Art Experience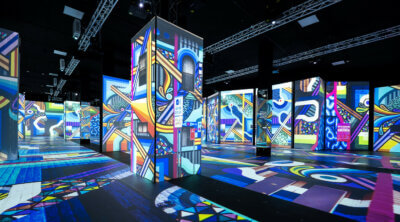 It is a fun-filled suggestion that immerses participants in the culture of this abstract and street art, knowing some of the best graffiti works in Madrid. In addition, to test your skills with the spray by creating your own work of art.
5. Paintball Madrid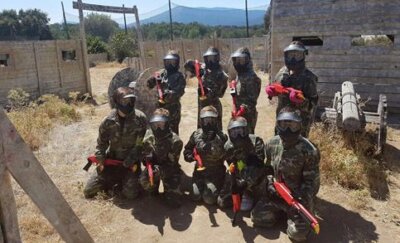 One of the best Team Building activities of all time. A battle of painting in an atmosphere full of fun. Two teams with the same goal in mind, to win the game by eliminating the largest number of opposing participants. A strategy game based on communication with the players of your team.
These are some of the best places to do a Team Building Online activity but, there are many more. You just have to find the best one for your team. Without losing sight of the important thing is the laughter and knowledge that you can learn in each of the places you go.
Have we left you with your mouth open with our recommendations? Do not hesitate to book a day in one of these places and bring out all the skills with your coworkers.
Tf. +(34) 633 66 88 45 / o vía email: office@buscatea.com