The best escape rooms in Valencia will make you part of one of the best leisure activities of all time. Did we discover them?
Do you want to look for an escape room to play with your friends? Are you looking for the best escape rooms in Valencia to leave your family with your mouth open? Next, we reveal some of them.
Thee scape rooms are one of the best leisure activities that currently exist. In addition, they seek to improve the mental agility of their participants. It is also an activity full of laughter, fun and a lot of nervousness to get out of the different rooms. Some of the best escape rooms in Valencia are the following:
1. Moment Escape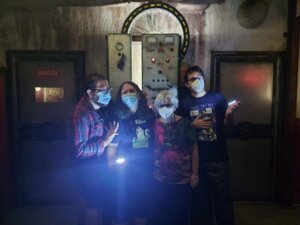 It is one of the best escape rooms in Valencia and has five experiences in which you will have to escape and overcome all kinds of fears you may have. It consists of a terrifying-themed escape room full of horror.
2. Mind Trips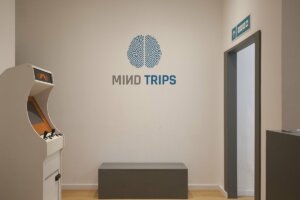 It is one of the best games to do on a weekend. In this scape room you will have to solve a secret riddle in a time of 60 minutes. The experience to play is required to at least six participants. The themes usually change frequently, but in all of them the contestant is tested.
3. Tactic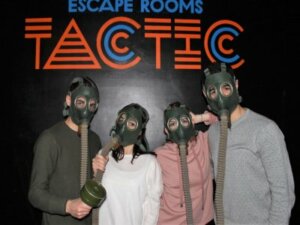 It is one of the best escape rooms in Valencia. It is located set in the movie of the Hobbit, immersing you with the five senses in an experience of a world as fantastic as that of Middle-earth without leaving Valencia. A terrifying journey following in the footsteps of the greatest adventurer of all time, Bilbo Baggins.
4. The Lock Room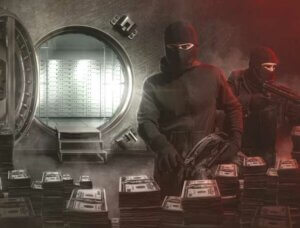 This amazing escape room will make you feel like you are a bank robber with extensive experience. Its scenery is so spectacular that it recreates the famous series of the Casa de Papel. They also have an opposite experience: Project C, an apocalyptic experience in a world about to disappear.
5. Claustrophobia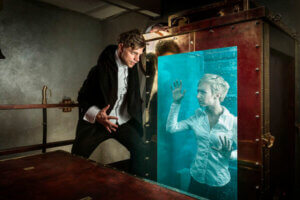 A scape room set in the universes of Gulliver, Harry Potter, magic and ghosts are the four main themes of this incredible scape room in Valencia. All their experiences are perfect to go with friends or family and spend a day full of fun.
As we have seen there are scape rooms of all kinds of themes, and this incredible game has become the best leisure activity of all time. A game adapted to all ages, where fun and laughter are the protagonists, in an experience that not everyone manages to solve the mystery. Those who have ever played recommend it 100%.
These are some of the best scape rooms in Valencia. But, there are many more. Now you are the one who must find the one you like the most, to start playing as soon as possible.
Have we left you with your mouth open? Do not hesitate to book a day in one of these incredible scape rooms and enjoy one of the best leisure activities. Are you going to let them tell you?