Embark on a journey filled with luxury, excitement, and glamour as we explore the best casinos around the world. From Las Vegas to Macau, these dazzling destinations offer much more than a chance to gamble.
---
Las Vegas, USA: The Bellagio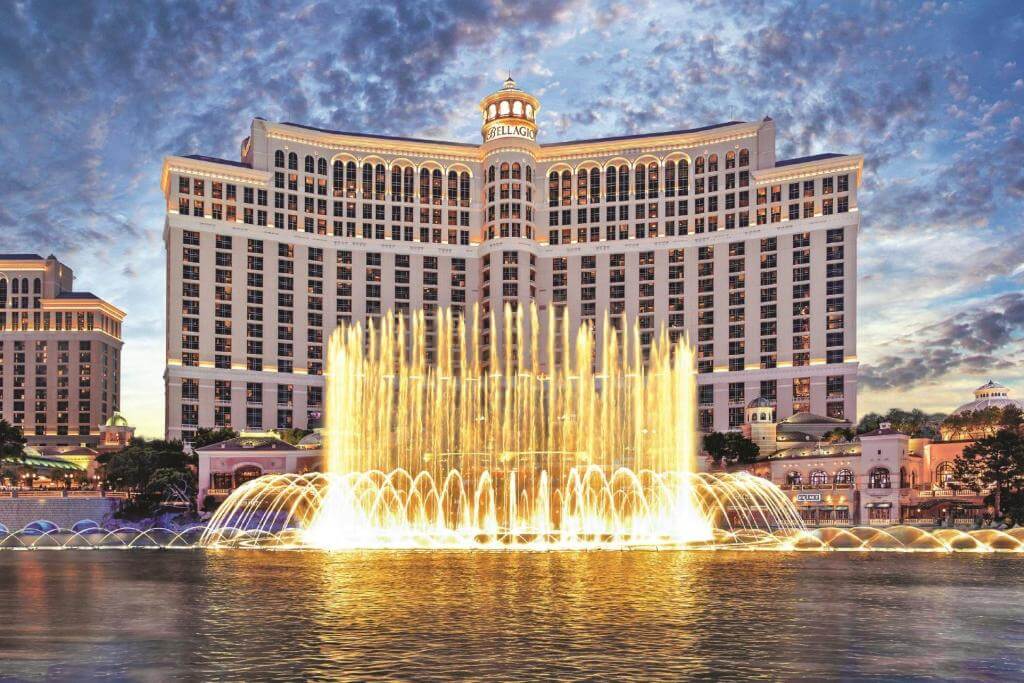 Las Vegas is known as the world capital of gambling, and among its dazzling neon lights, the Bellagio stands out. With its famous dancing fountain and luxurious interior decor, the Bellagio is a place where you can experience a blend of art, elegance, and thrill. Its poker tables are considered the best, attracting professionals from all over the world.
---
Macao, China: The Venetian Macao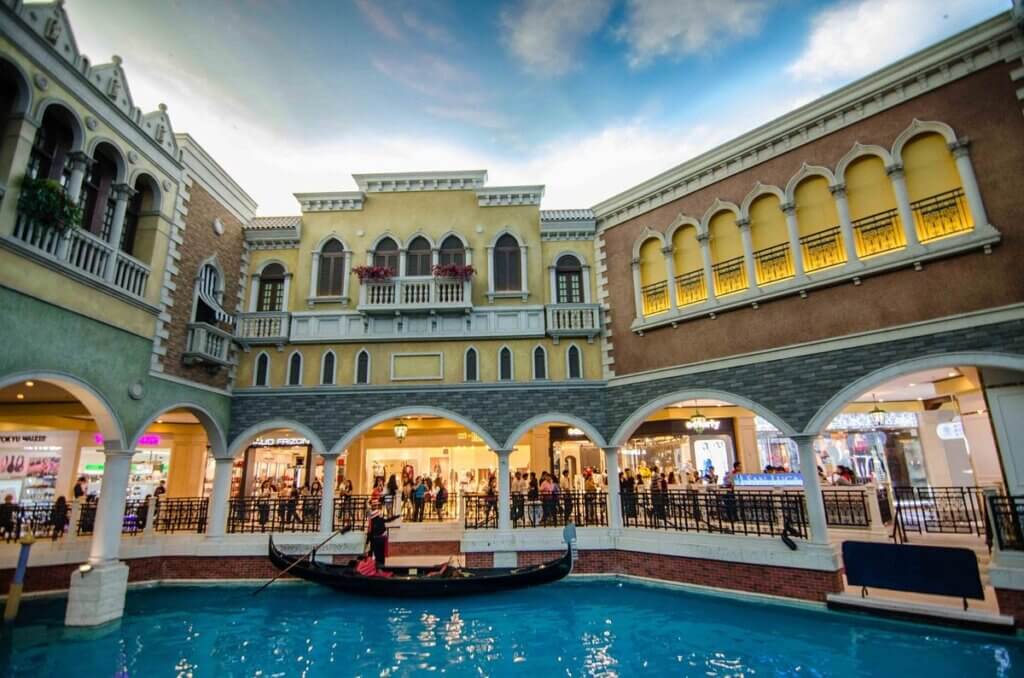 Crossing the ocean to Asia, we find The Venetian Macau, the largest casino in the world. Inspired by Venetian architecture and culture, this establishment offers a truly unique environment. Its over 3,000 slot machines and 800 gaming tables promise hours of fun for every type of gambler.
---
Monte Carlo, Monaco: Casino de Monte Carlo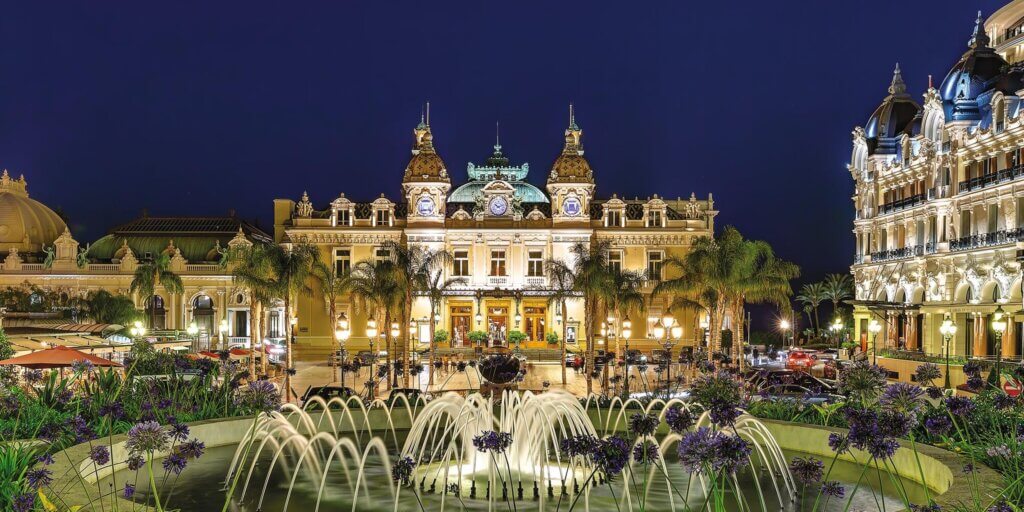 The Casino de Monte Carlo is an authentic icon, a place where European glamour and sophistication mix with the adrenaline of gambling. Founded in 1863, this casino has been the setting of James Bond films and remains a favorite among royalty and celebrities. Don't forget to visit its magnificent Opera Hall, an architectural gem.
---
Sun City, South Africa: Sun City Resort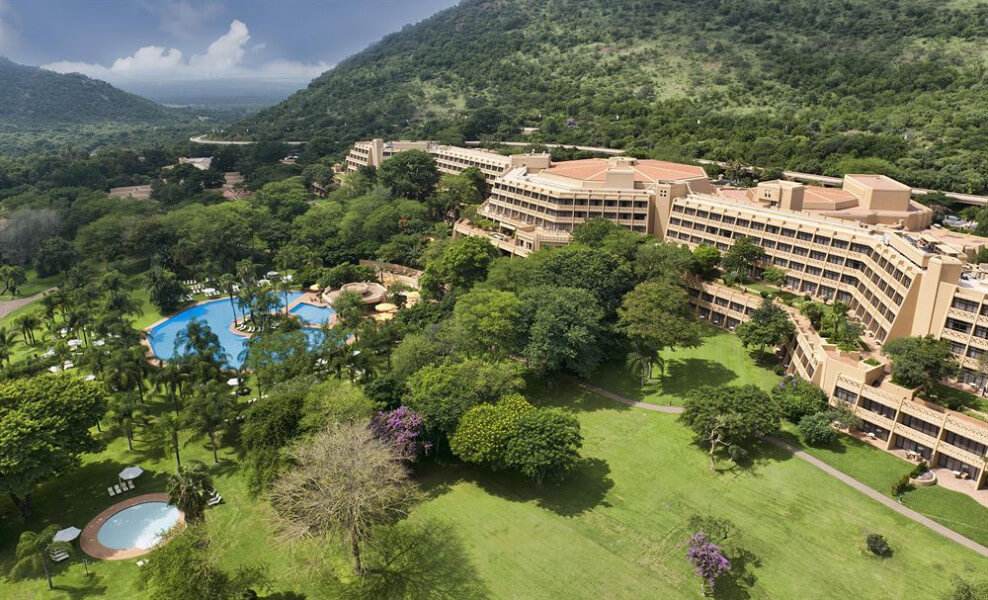 In the heart of South Africa, Sun City Resort combines the passion for gambling with the natural beauty of Africa. This casino offers its visitors a wide range of games, from poker to blackjack. And after an intense day of gambling, you can relax in its luxurious spa or enjoy a round of golf on its spectacular course.
---
Singapore: Marina Bay Sands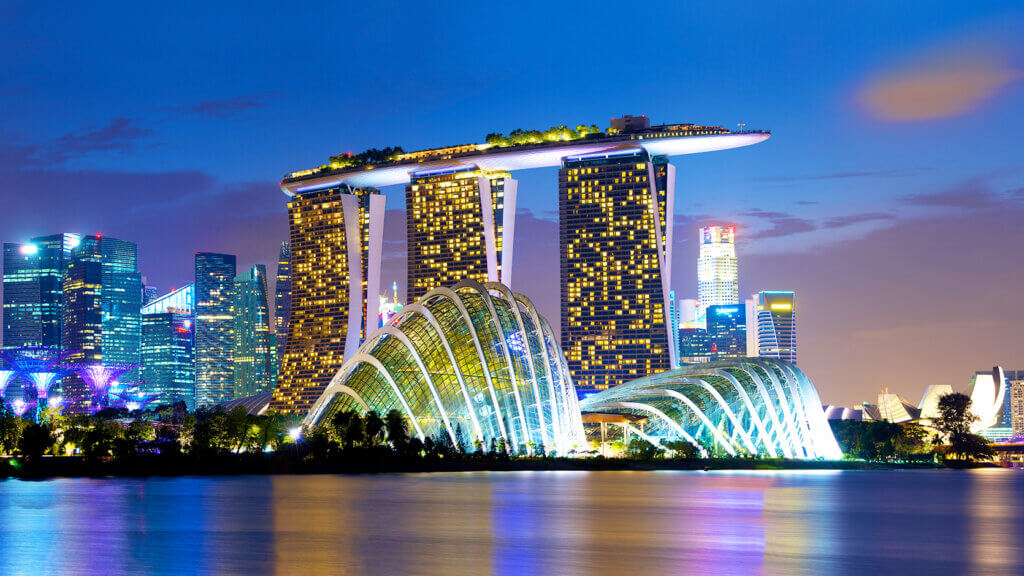 This imposing casino is recognized for its futuristic architecture, which includes three hotel towers and a rooftop park called SkyPark. Inside, you will find a wide variety of games that promise a total luxury experience. Marina Bay Sands is also famous for its rooftop infinity pool, the highest in the world.
---
Baden-Baden, Germany: Casino Baden-Baden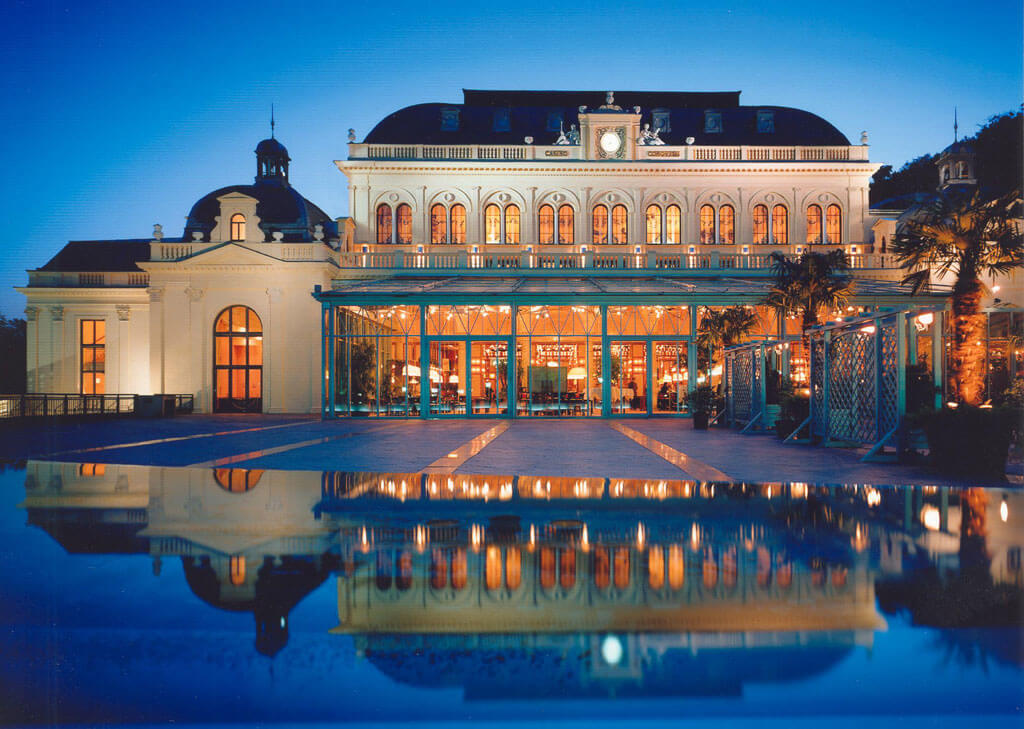 This elegant casino, inspired by French royal palaces, stands out for its classic and refined style. The Casino Baden-Baden was named by Marlene Dietrich as "the most beautiful casino in the world", and when you visit its luxurious gaming rooms, you'll understand why. Baden-Baden not only offers a great variety of games but also a unique cultural experience.
The best casinos in the world are more than just places to gamble. They are dream destinations that offer entertainment, luxury, and strong emotions. Whether you're drawn to the grandeur of The Venetian Macau, the elegance of the Casino de Monte Carlo, or the innovation of Marina Bay Sands, there's always a casino waiting to give you an unforgettable experience.