There are many young and even older boys who do not know how to get a girl's attention. It is one of the most asked questions today.
Have you been alone for a long time and want to find someone like you? Do you believe in love at first sight? Here are some tricks to meet a girl and make your date go brilliantly.
When it comes to flirting with a girl, there are many who make the typical mistakes, therefore, we want to tell you some tips to avoid screwing up on the first date with that "girl" who sometimes ends up becoming your woman. Do you want to know what those little tricks are?
Being natural: naturalness in people is one of the virtues that can open more doors for you, both personally, lovingly or even professionally. It is also one of the facets that girls value best in a first impression.
Have confidence in yourself: try not to give the feeling of nervousness, and be clear that what you are showing to the other person, is your true personality. That is, flee from masks and false social patterns.
Choose a place that you like: on a first date the environment is very important, because being in a comfortable place will make you more loose. On the contrary, if you are in an unpleasant space, you will be uncomfortable, and you will not be yourself.
Prepare an interesting conversation: take to a first date several topics of conversation, to avoid uncomfortable silences and above all, try that the girl you are meeting does not get bored at any time.
Show interest: one of the things that girls like the most is that they are interested in topics that a priori are not very appetizing for men, such as clothes, makeup, leisure activities such as dancing, among other topics.
Analyze body language: always keep in mind the gestures you are making and those made by the girl you are meeting, so as not to appear aggressive, or unpolite.
These are just some of the best tricks to have a more than correct first approach and not screw up. Because first impressions are the most important when it comes to meeting a girl. Do you think you fulfilled all of them when you met that ideal girl for you?
With the rise of digital platforms, the youngest have lost sensitivity when it comes to flirting. There are many who, feeling lonely for a long period of time, seek comfort in different applications to meet girls. But, the big question arises when it comes time to meet in person. How to have a brilliant date? It is one of the concerns that can create more nervousness in younger circles, although older people also suffer from it.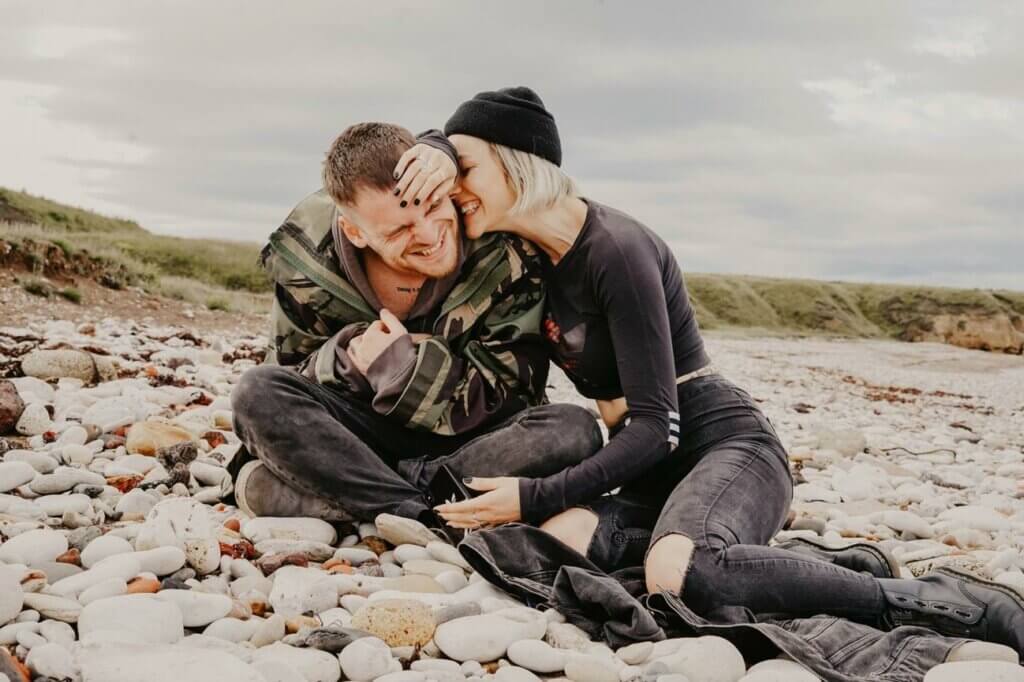 Some of the best places to have a first date or meeting are as follows:
Going to a cocktail bar is one of the favorite places for a first date. The atmosphere and the music makes you relax the nerves you have in these situations. One of the best bars in Madrid are those found in the neighborhoods of Malasaña or Chamberí.
Going to the movies is another of the alternatives that men bet on the most to conquer a girl. Normally a romantic film has a higher success rate than a tragic one. One of the best places is the Autocine Race.
Going to a park, preferably with a pond is another of the most romantic options to conquer a girl on the first date. In Madrid there are many villages with incredible landscapes.
Going to a restaurant, inviting a girl to dinner at your first meeting is one of the most valued details, within the female sector. Some of the most romantic meals is the gastronomy of Italy and in Madrid there are some of the best Italian restaurants.
Going cycling, for the most adventurous girls, doing some leisure activity, such as cycling, is one of its best alternatives.
Have you tried all kinds of tricks and plans and still haven't found your better half? For the most unfortunate, there are platforms to flirt, in which with a series of filters you can get people more or less related to your tastes and thoughts. If you want to stop feeling lonely, maybe it's time to try some of them. The best known are the following, do you want to know what they are?
Tinder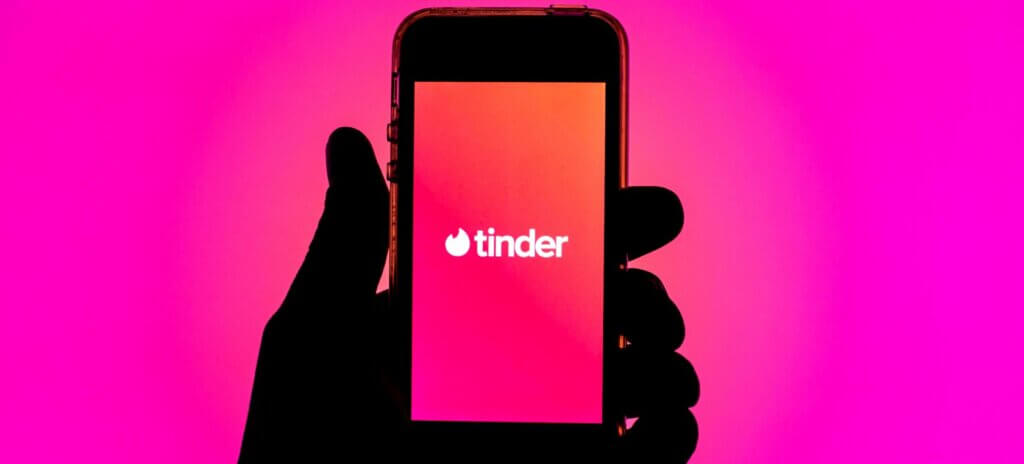 One of the best known platforms to find a partner. It was created in 2014 and since then, millions of people have an account on it. It is a dating app, special encounters and can even be categorized as a social network. In it you can send messages and get appointments with people with tastes similar to yours or with people who have selected as a possible candidate to meet.
Meetic

Meetic was born in the dating world in 2001 in France. And since then it has crossed all kinds of borders so that people get to know guys related to them. Since 2009 it has more than 30 million subscribers, a fact that attracts attention. This platform can be used through its application or through its website. It is very easy to use and search for people with tastes common to yours.
Badoo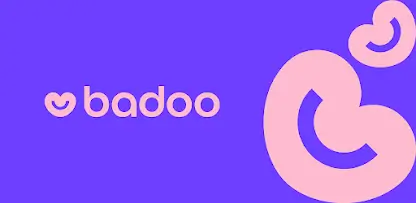 His birth is located in London in 2010. It is one of the platforms most used by young and old to have a loving encounter with a person similar to your ideal protype. Also, its main menu allows you to chat with the people you like and be able to have several conversations at once, something that many value satisfactorily.
These are just some of the most used platforms in the dating world, but there are a few more. Whether you are traditional or more modern, what is clear is that it is very important to know how to meet a girl in the new virtual world.