The best cleaning companies in Barcelona will make you always clean and tidy anywhere you spend your time.
Are you looking for a cleaning company to tidy up your office? Do you have an event in your home and need a deep cleaning? Are you looking for a cleaning company for your new home? Below, we reveal some of the best cleaning companies in Barcelona. Ready to find out what they are?
When we talk about cleanliness we all think of order and absence of dust and dirt. But also, it is related to the ability of a place to be a pleasant environment for all the people who use it, for different purposes. In addition, being in a clean environment helps people's happiness and well-being, making them happier and in a better mood.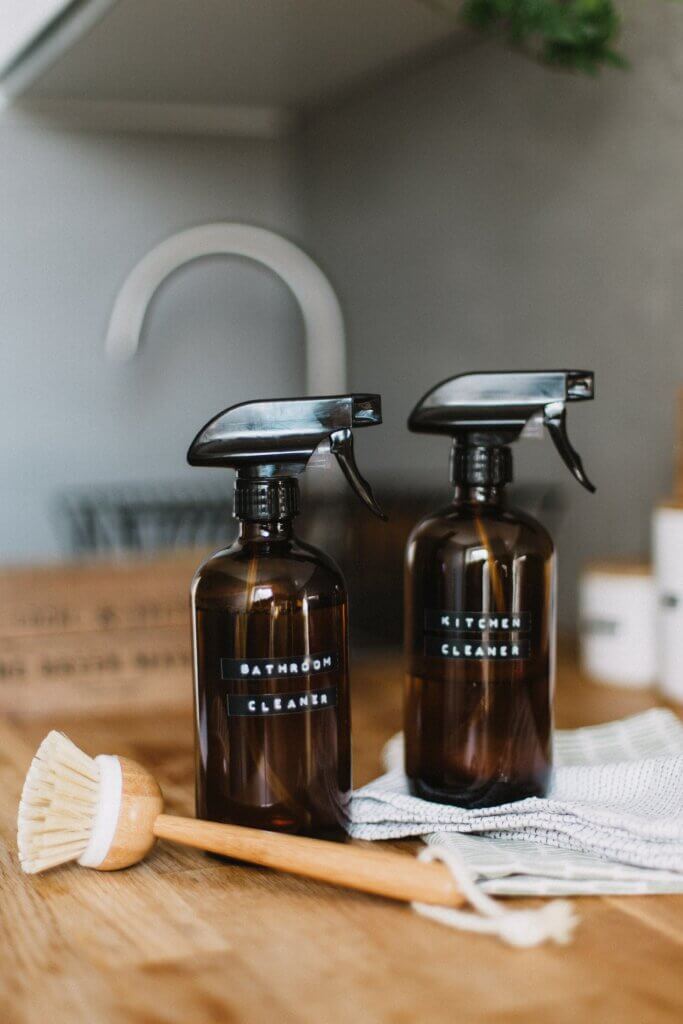 In the Catalan capital, cleaning companies have increasingly become an essential sector for families. Its growth is due to the need of people to perform other tasks of more pleasure for them. In addition, they are made up of a team of highly qualified professionals to carry out a thorough cleaning in any space (home, company, premises, store, etc.).
One of the circumstances that is most present in the society of the XXI century is the lack of time of people to do the housework. Therefore, it is increasingly common to find professionals performing these cleaning and order tasks in many cities in Spain. The routine of work and childcare takes a lot of time from families, therefore, they delegate domestic obligations to cleaning companies.
But, sometimes it is not clear which company to go to, for this reason, we wanted to select two cleaning companies that are considered the best in Barcelona, so that whenever you need one you know where to go.
SpayNet Limpiezas is one of the best cleaning companies in Barcelona. He has more than 15 years of experience in the sector. She is an expert in cleaning offices, medical centers, car parks, communities and shops. It provides its services in the areas of Sant Joan Despi, Cornellá de Llobregat and Sant Just Desver. They also use high-quality utensils and products to keep each space they clean in the same condition in which they found it.
Another leading company in the cleaning sector is ARG Neteges. It is characterized by having a team of very well trained professionals. They have experts in soil treatment. Likewise, they disinfect surfaces to avoid the presence of viruses and bacteria. Always using quality products so as not to spoil any surface.
If you have a cleaning company and want to appear in our article to expand your customer network. Do not hesitate to contact us and, we tell you all the benefits and advantages you can get.  
Tf. +(34) 633 66 88 45 / o vía email: office@buscatea.com