Garden design and landscaping are two of the areas of architecture that are growing the most, especially with the arrival of good weather.
Do you want to design your garden for the summer season? Do you have a second home and want to fix your garden? Do you need the terrace of your house to have some vegetation? Next, we tell you all the curiosities of garden design and landscaping in Madrid. Ready to discover them?
As we all know, architecture is not only understood as the design and subsequent construction of buildings or houses, there is an architectural branch that works with gardens and landscapes.
But how could we define landscaping? Some of the definitions explain the term referring to that architecture that is responsible for creating and modifying exterior landscapes (small or large gardens), so that nature and the new creations that professionals can make come together to give rise to a completely new space.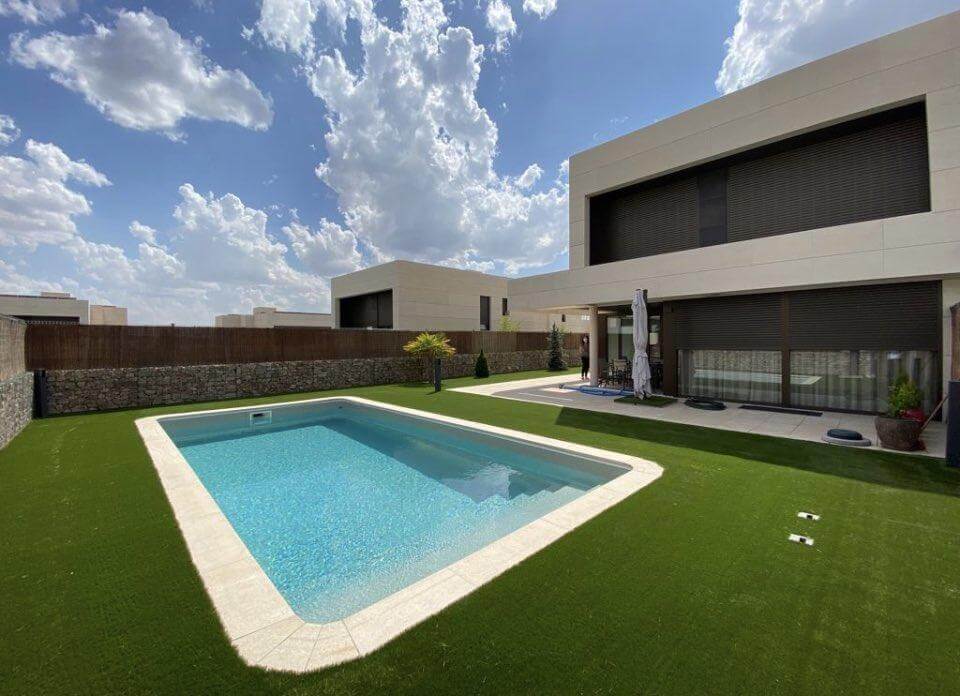 As for the types of gardens that can be created, there are many variants that exist, but some of the most common are the following:
Natural garden: characterized by paving such as gravel or river stones. The decorative elements are rustic, to create an atmosphere as natural (as the name suggests) possible. It is typical of rural houses or villas.
Contemporary garden: the decoration of this type of gardens is characterized by its simplicity. The materials are usually modernist in style, but of high quality. And they are typical of seeing in villas near beaches.
Formal garden: its elements stand out for using geometric designs, the lines produce movement to give a dynamic result. Ceramics are the most predominant material in this type of gardens.
Colonial garden: it is characterized above all by the incorporation of natural elements, such as potted plants or elements such as lakes or fountains. They are typical of rural chalets and small villas in the mountains.
Mediterranean garden: Mediterranean plants predominate, which need a lot of light and little watering. In addition, decorative elements typical of that area are used such as shells, ceramics made with glass, fountains and small patios with enough vegetation.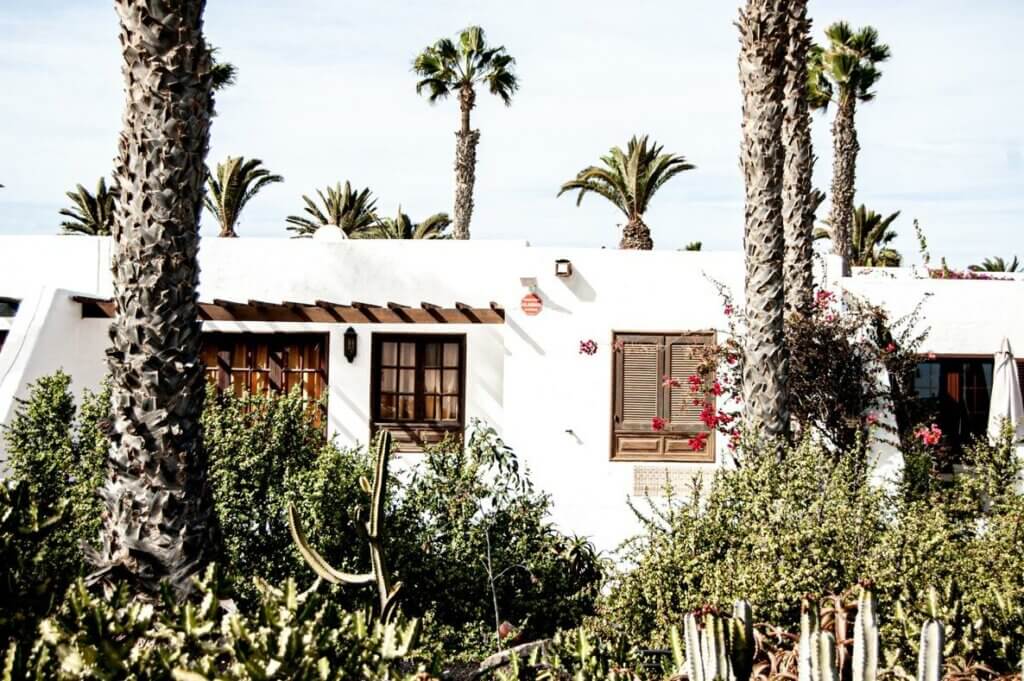 Oriental garden: they predominate by the absence of curves. Some of the typical elements that we can find are: lakes, bonsai, bamboo or Japanese cedars. If Everything is placed according to the rules of feng shui, looking for inner peace.
Tropical garden: plants with bright colors and palm trees usually appear somewhere in the garden. Also fountains or lakes.
Once we have told you some aspects of landscaping, we want to present you one of the best garden design companies in Madrid.
IberGrass is a company specialized in the design of gardens with artificial grass, perfect for the gardens that may exist in Madrid. They have been placing grass in homes in all parts of Spain for more than 10 years . They work with the best manufacturers and monitor the process at all times.
We've left you with your mouth open, right? If you have a garden or landscaping design company and want to be featured in our article, please contact us.