Canine groomers are one of the most important services for the well-being of our pet. For this reason, we tell you the best dog groomers in Bilbao.
Are you looking to always keep your dog clean? Do you want them to recommend which are the best products for your pet's fur? Does your dog need an urgent nail clipping? Below, we show you some of the best hairdressers in Bilbao.
The hygiene and health of dogs has become in recent years one of the most fundamental aspects in the minds of owners. Therefore, we are seeing how new dog groomers open their doors, with the sole objective of giving the best possible care to our animals. At the same time, owners should choose the best dog grooming for their dog, taking into account their services and the needs of their breed.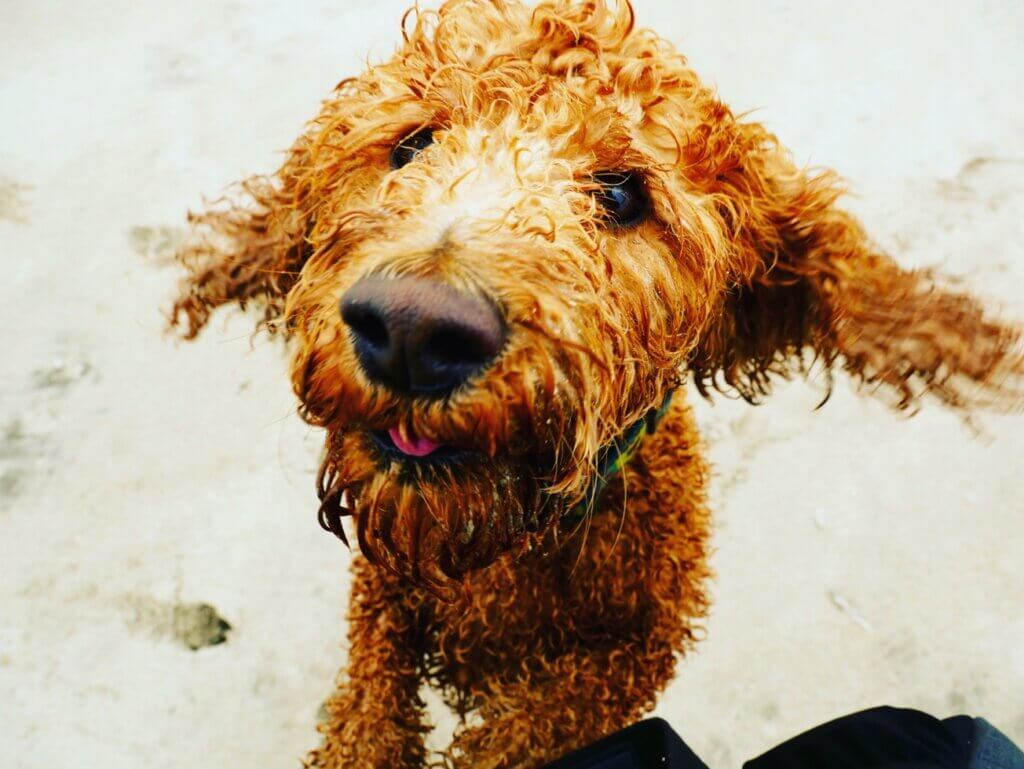 Because each breed has specific needs depending on the type of coat it has. We must not forget that each hair is different and needs more specific care than other breeds. For example, curly coats should go more to the dog groomer to comb or cut hair, than short-haired dogs.
But regardless of the coat that your dog has, we must not lose sight of having clean hair and care provides well-being to our pet. Cutting hair, combing it, bathing it when necessary, filing your nails or cleaning your ears are essential services that dog groomers give you. But finding one that treats your dog well is an essential task on the part of the owners.
A clean and cared for dog will be happier than one that is not. In addition, it will affect the relationship with other dogs and especially their individual mood. For this reason, from Buscatea we think that the happiness and health of animals is above all, therefore, we want to tell you one of the best dog groomers in Bilbao. Ready to discover it?
FACEDOG is considered one of the best dog groomers in Bilbao, because they show a deep respect for all the animals they treat. In this way, they work avoiding the stress of the animal and giving them all their love. As for the services, two stand out: the hairdressing service, which includes cutting, and the bathing service. In both, the nails are cut, the glands are emptied, the tears are cleaned, all with high quality products. In addition, this dog groomer performs hydration and spa treatments. Also, it has a car wash service, in case you prefer to do it yourself.
Have we left you speechless? Do not think twice and contact them to make an appointment for your pet. And if, on the other hand, you have a dog groomer and want to appear in our article, contact us and we will inform you of all our advantages. Are you going to miss the opportunity to get new customers?
Tf. +(34) 633 66 88 45 / o vía email: office@buscatea.com