Canine groomers have become one of the most demanded services for pets. We tell you the best dog groomers in Madrid.
Do you want to always have your pet's fur in good condition? Are you looking for a dog groomer with guarantees for your dog? Do you need to have your life partner's nails clipped ? Next, we tell you the best hairdressers in Madrid.
Canine groomers in recent years have gained greater importance in the animal sector. There are many dog owners who consider that the welfare of their pet's coat is one of the fundamental aspects. Also, this care depends a lot on the happiness of the animal and the owners know it.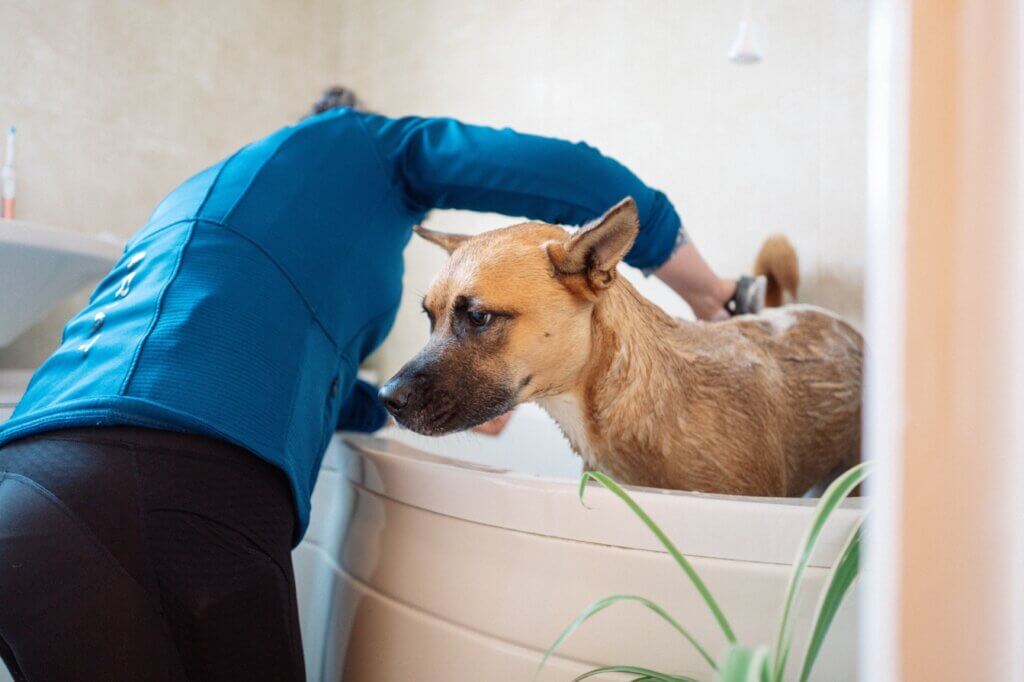 Therefore, there are many people who have dared to open new dog groomers with the aim of giving the best service to animals and owners. It is true, as we all know that a dog does not have to bathe like a human being, but it has feelings and its hygiene is just as important as that of a person. For this reason, it is important to take our pet to cut the hair when he needs it. Trim your nails when you have them longer than normal. Wash with a special and good quality shampoo. Comb your hair with a breed-appropriate brush.
In short, to have our dog with the best possible smell and at the same time with a careful, combed and full of shine coat. Because, this way, our life partner will be happier and in a better mood.
In addition, we must bear in mind that the coat of dogs needs more or less care depending on the breed. For example, curly-haired breeds are more likely to go to the hairdresser, to cut hair or simply to comb. Shorthair dogs, however, may visit the dog groomer solely to bathe or remove some dead hair.
For this reason, which we have just commented, it is important to always keep in mind a dog groomer of guarantees, where they will treat your dog with the best possible care. From Buscatea we want to present you one of the best dog groomers in Madrid. Ready to discover it?
DOGLOVERS is a dog groomer in Madrid located at Calle Méndez Pelayo, 43. They have all the hygiene services for dogs: Stripping, cutting with scissors or machine, bathing, drying, brushing, nail cutting, ear cleaning. Everything you and your pet are looking for, to be clean. In addition, it has a store in the same place, where you can buy the products that your pet's fur needs.
Have we left you with your mouth open? Do not think twice and contact them to make an appointment for your pet. And if, on the other hand, you have a dog groomer and want to appear in our article, contact us and we will inform you of all our advantages. Are you going to miss the opportunity to get new customers?
Tf. +(34) 633 66 88 45 / o vía email: office@buscatea.com