Canine groomers are one of the main services for our pets. Therefore, we tell you the best dog groomers in Valencia.
Do you want to have your dog always with a careful coat? Are you looking for your pet to be bathed with quality products? Do you need to cut the nails of your little furry? Next, we reveal the secret of the best hairdressers in Valencia.
There are more and more dog groomers scattered throughout Spanish cities. And it is that the hygiene and health of a pet's fur has become the essence of their happiness. And, the owners are aware of this, so they put all their attention on choosing the best dog grooming for their pet.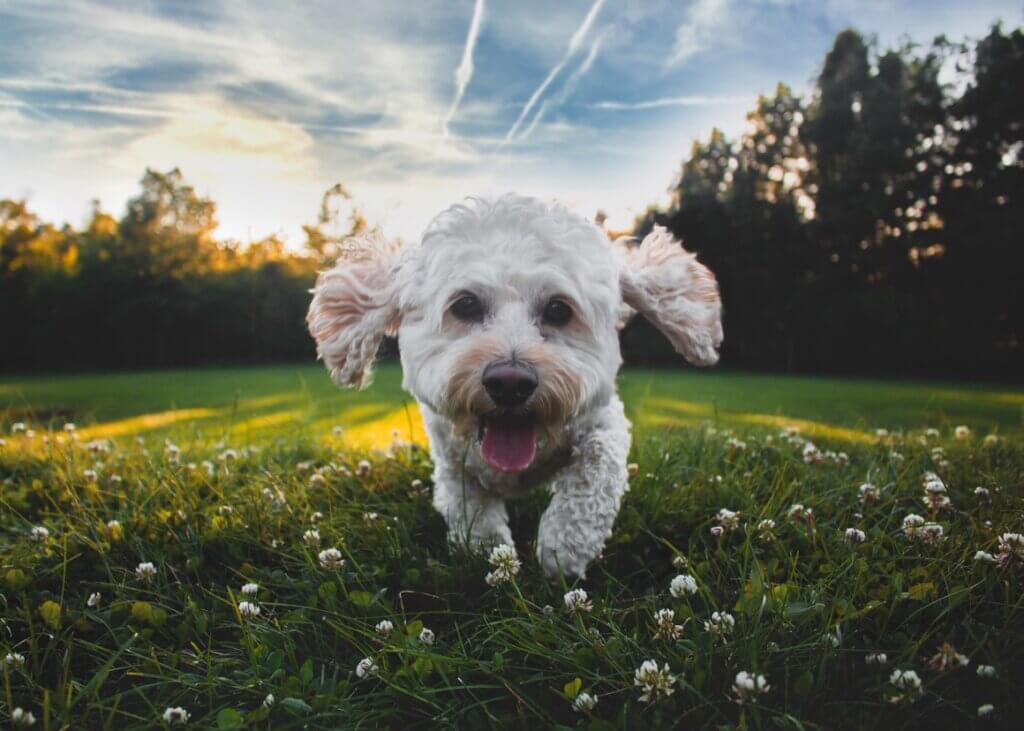 Our dog's coat is one of the keys to their well-being. Like humans, you have feelings and many times being dirty or poorly cared for, can affect your mood. Therefore, it is important that owners put emphasis on choosing a dog groomer of guarantees.
For this reason, many people with experience in the sector have opened their own beauty studio for dogs. With the aim of giving them the best possible service. Cutting their hair following the established patterns of each breed. Combing their fur with special brushes, cutting their nails, cleaning their ears and bathing them with quality products.
In short, have our dog with the best possible care and at the same time with a coat full of shine and above all healthy. Because this way, our faithful companion will be happier and with a much more cheerful mood.
In addition, the coat of a dog depends on its specific characteristics, that is, if it is curly it must have more abundant and specific care, also, the owners must have more patience to take care of this type of hair. However, with a short-haired coat, wellness tasks will be much easier. These aspects are important when choosing a dog groomer or another.
From Buscatea we defend the rights of animals and their care, for this reason, we want to tell you one of the best dog groomers in Valencia. Ready to discover it?
Chic-Can is considered one of the best dog groomers in Valencia, thanks to their personalized services they offer. In addition, the traditional ones such as bathing and haircut. They offer the client nail cutting, therapeutic treatments for animals with sensitive skin and styling advice. It also has a canine SPA for the most nervous animals to relax before the haircut. And also, they have a store to buy the best products for your pet.
Have we left you with your mouth open? Do not think twice and contact them to make an appointment for your pet. And if, on the other hand, you have a dog groomer and want to appear in our article, contact us and we will inform you of all our advantages. Are you going to miss the opportunity to get new customers?