Interior decoration and design are two of the fastest-growing sectors. Having your home in top shape is essential for comfortable living.
Have you just bought a house and need someone to decorate it for you? Are you looking for an interior design studio to spruce up your new property? In this article, we reveal the secrets of decoration and introduce you to one of the best interior design companies in Barcelona. Are you ready to discover it? First and foremost, it's important to understand what interior design is from a technical standpoint. Everyone has heard of it, but few could define it. Therefore, one approach to this concept is as follows: interior design involves fully utilizing the colors, textures, and lighting of a space with the aim of providing maximum comfort to the people who live in it. Likewise, it is related to architecture, as it also works with some home floor plans.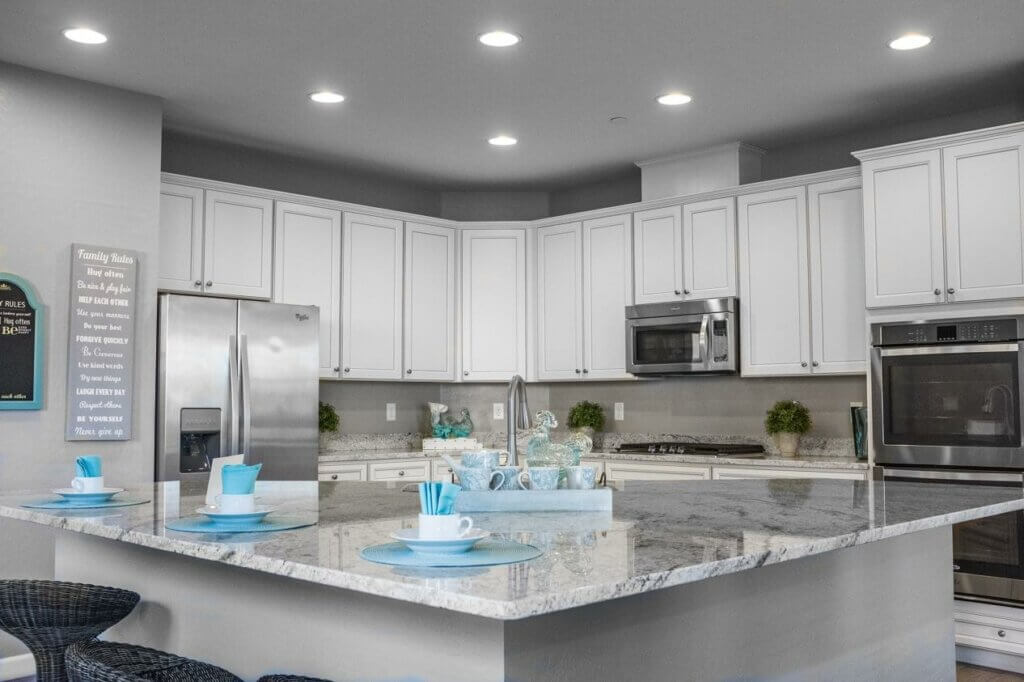 Once we've defined the term of this architectural branch, some people might wonder, what is the importance of interior design? We'll answer this question right away. There are several principles in interior design that can be applied to achieve the goal of creating incredible spaces, and they are as follows:
The space to decorate: study the area you are going to decorate, as a living room is not the same as a kitchen. Consider whether the designs will be partial or complete.
Design for retouching: have a plan beforehand of the space you want to retouch, so there is no room for error.
Materials: have a list with images of what they will look like. Consider the quality, colors, and texture of the materials.
Colors: be clear about the range of colors to be applied, so there is no dissatisfaction and little harmony in the space.
Decoration: when designing a space, take into account the furniture it will have, to avoid a contrast between the furniture and the colors.
As for the styles that predominate in the interior design sector, some of the most common are the following: the Nordic style, originating in Sweden, where cold weather is prevalent most of the time. For this reason, they try to bring more light to the property by using light colors. The minimalist style often focuses on saving space, with areas as clear as possible. It is typical of offices or workspaces. Lastly, the rustic style features warm colors and a greater prominence of wood or ceramics in the decoration.
One of the best interior design and decoration companies in Barcelona is Pilma Interiors. They have experience in the sector and can design a space from scratch, making it look completely new when finished. Many of their clients recommend working with them.
Have we left you speechless? If you have an interior design or decoration company and want to appear in our article to
Tf. +(34) 633 66 88 45 / o vía email: office@buscatea.com