Discover the best massage parlors and Spas in Madrid
Dedicating time to oneself has become one of the great needs of the human being. What was once only important for a few, is now important for many. Beauty, health and well-being walk hand in hand. Take care of the body and have peace in the soul, that is, feel good about oneself. Therefore, from Buscatea that we are committed to well-being in all its facets, we are going to tell you which are the best massage centers and Spas or relaxation in Madrid. Ready to discover them?
1. The Organic Spa
The Organic Spa is located in the Barrio de Salamanca. A slow philosophy based on the foundations of respectful and intelligent care prevails in one of the most modern and luxurious spas in the Spanish capital. A very personalized place that welcomes you under the know-how of the expert hands of the professionals of this spa that with their experience in the technique of massage and oriental therapies will make you relax for a while.
2. Four Seasons Spa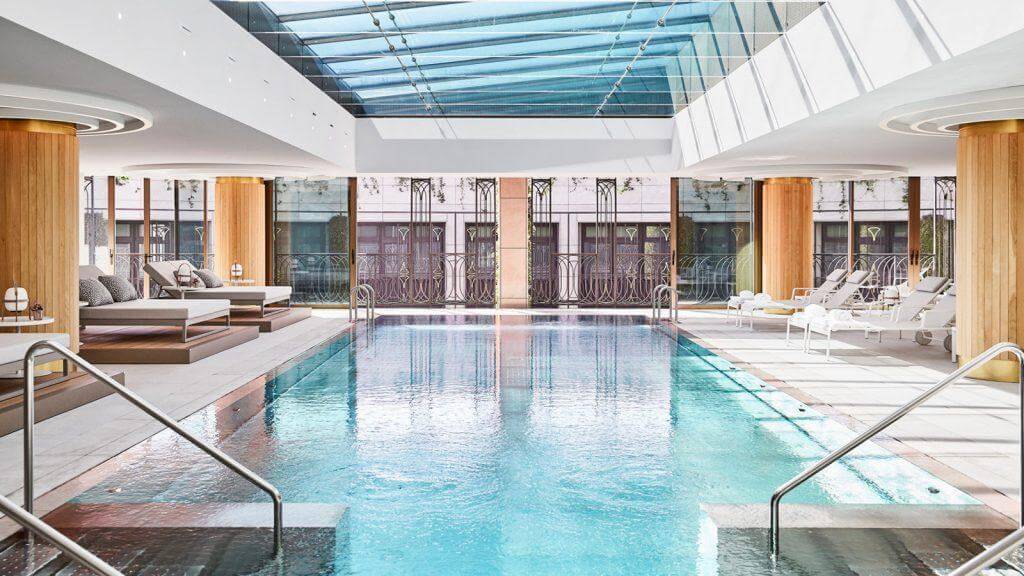 The spa of the fabulous Four Seasons Hotel in Madrid has in its letter of introduction the pseudonym of the best urban spa in Madrid. Exclusivity and incredible wellness rituals are some of the offers of this luxury spa in Madrid. This space full of magic is the reinvention of the concept of well-being and relaxation, offering people a unique place with premium experiences.
These massages aim to achieve relaxation in a time reduced to 35 minutes, adapting to all kinds of needs and days. In addition you can also take a portion while they do the massage. A luxury, right?
3. The Hammam Al Andalus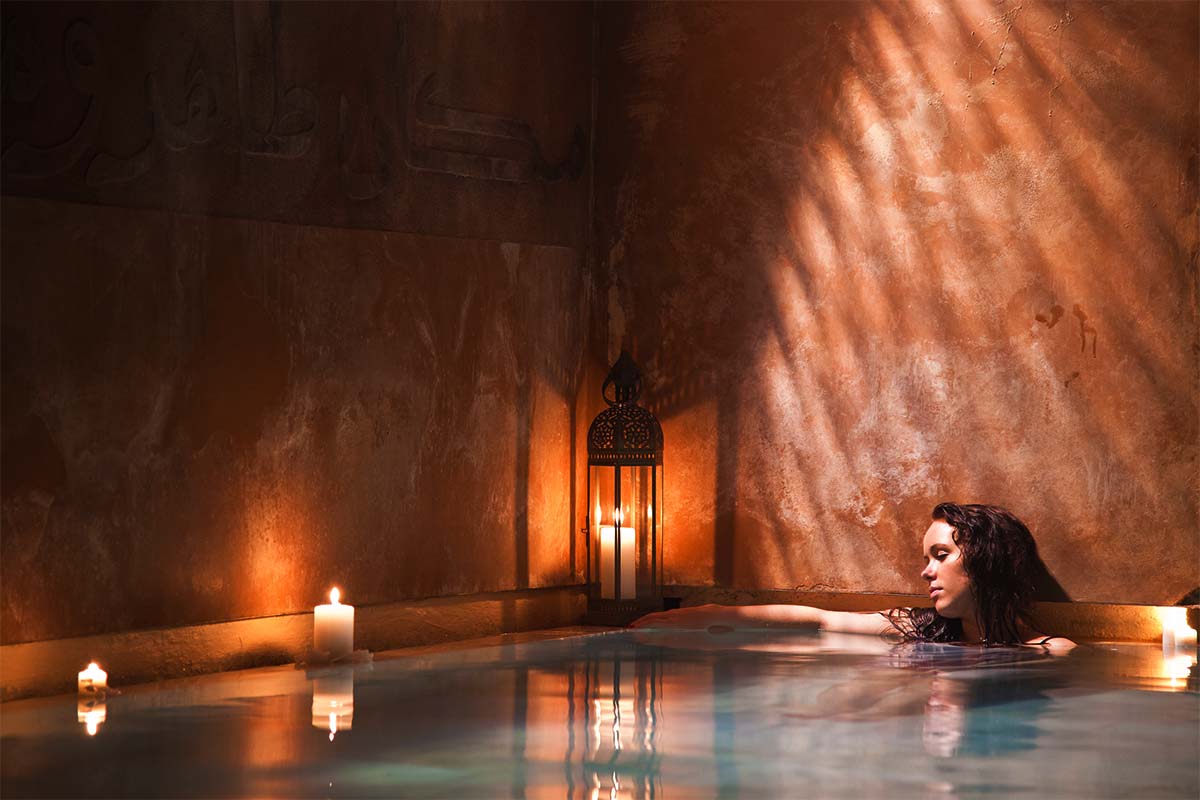 The Arab baths, also known as Hammam, were formerly a unique place for Arab society at that time. In these relaxation facilities, the different water baths and their different temperatures are a healing for body, mind and soul itself, in addition to adding massages with specialized oils for the body. A trip to Arab culture in the heart of Madrid (Calle Atocha) can be one of the most enriching experiences.
4. Relaxing Madrid
A therapeutic and relaxing massage center located in Malasaña. Its work methodology works as follows: a first analysis of a therapist. The professionals at Relaxing Madrid have extensive experience in relaxing, therapeutic, couples, traditional Shiatsu, Thai massage and Swedish massage.
5. Six Harmonies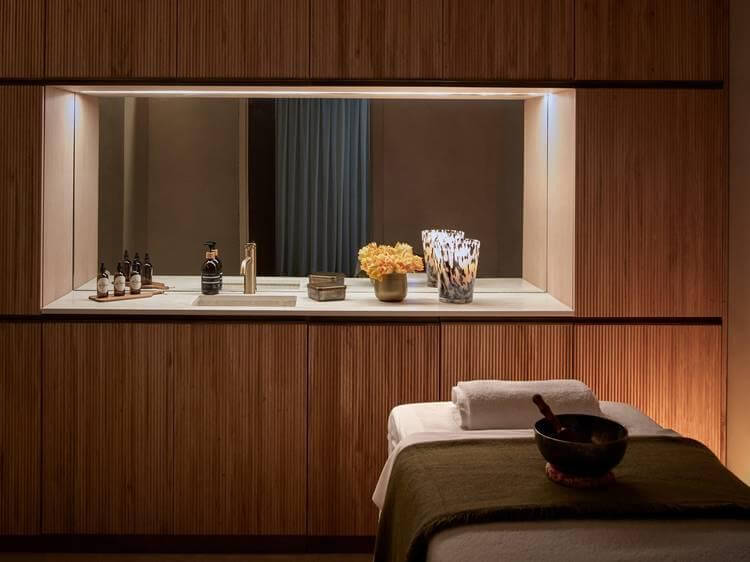 This massage and spa centre is located in the vicinity of Puerta de Alcala. Its mission is that visitors make a sensory journey escaping the hateful work routine of the week, Its rituals, massages and treatments are designed with products that respect the environment, also helping to calm the body and mind.
It has six cabins available to visitors, one of them double, a Thai and Zen room, infrared and Finnish sauna, organic bar, Nail Station and a Concept Store where you can buy wellness products.
Whatever your preferred option, in all these spas and massage centers you will find an enriching experience full of relaxation and tranquility. Do not think twice and book a day on their respective websites.