LOOKING FORWARD TO A DIP?: SAN JUAN RESERVOIR
With the high temperatures of the summer months, a dip always feels like it. Perhaps many of you do not have a pool at home or anywhere in mind where to go to soak to avoid the heat. Do not worry because you are in luck, then we tell you one of the most beautiful and essential places to go in summer in Madrid. Do you know what we are talking about?
Indeed, we are talking about the San Juan Reservoir, also known as the "Playa de Madrid". A place located just 70km from Madrid, close to San Martín de Valdeiglesias, El Tiemblo, Cebreros and Pelayos de la Presa. A place full of vegetation and nature, perfect to spend a day with family or friends. It also has 14 kilometers of beach where you can bathe and cool off from the high temperatures of Madrid.
This natural setting is ideal for all ages, from children to the elderly. Perhaps the only thing that Madrid may lack is just a beach with waves, well, the San Juan Reservoir does not have waves, but it does give the appearance of a beach, because it has the characteristic sand of it.
What can we do in the San Juan Reservoir?
From the sports club Leisure and Adventure in the Swamp, they offer visitors a wide list of services for you to choose and combine to your liking. You can choose a million water activities such as: water skiing, flyboarding, wakeboarding, canoes and even a boat ride (which you can rent throughout the day).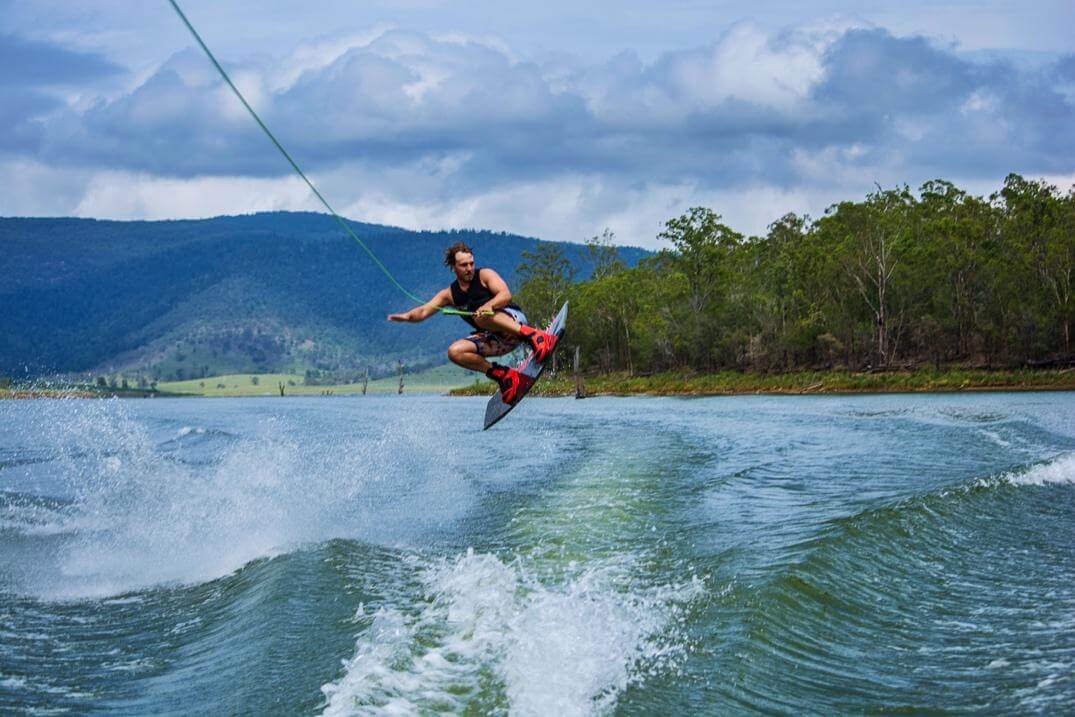 An irresistible experience for lovers of water and risky activities. Visitors to the Swamp recommend doing some of these activities to make the day more entertaining and different.
The San Juan Reservoir offers a multitude of possibilities to spend a day full of activities and adrenaline.
And if, on the other hand, you do not like water too much or practice any water activity, do not worry there are also other types of activities such as: horseback riding routes through the natural landscape that surrounds the Swamp, zip lines and rope parks.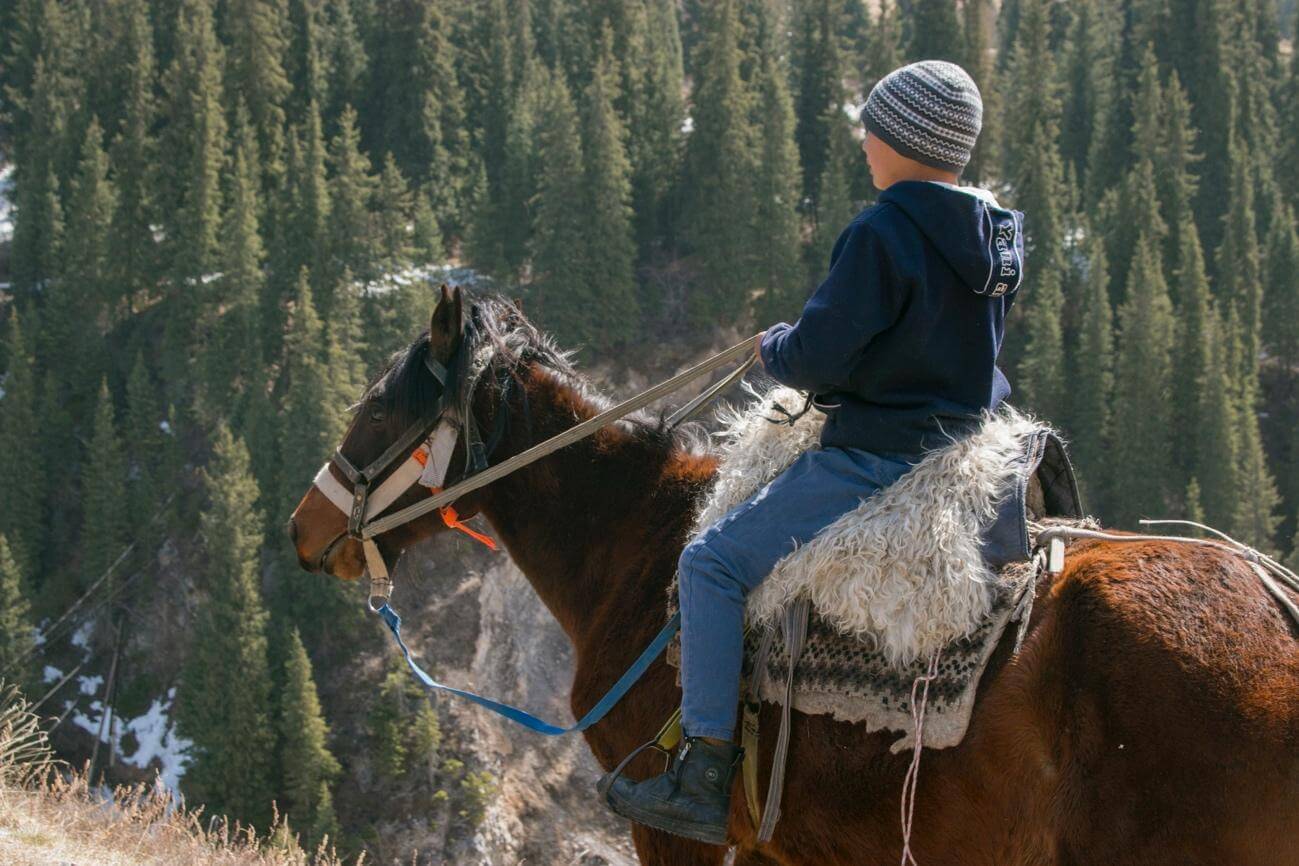 And for climbing lovers they also have a climbing wall to practice their favorite sport. You can also go hiking, archery or cycling. A multitude of activities of all kinds to spend a big day near Madrid.
Culture in the middle of nature
For lovers of culture in this natural place you can also visit the most emblematic places and learn about their history. The best known are: The Enchanted Forest (a unique botanical garden in Europe, where you can relax enjoying the beauty and magic of more than three hundred living sculptures). The Castle of Coracera located in San Martín de Valdeiglesias.
Another place that should be visited is the monastery of Santa María la Real de Valdeiglesias located in the municipality of Pelayos de la Presa. The Toros de Guisando are a large sculptural ensemble that is located on the hill of Guisando, next to the Cañada Real Leonesa Oriental, in the municipality of El Tiemblo, in the province of Ávila.
And for nature lovers, they have to make a mandatory stop at the Castañar de El Tiemblo, a magnificent chestnut forest that has a well-known centenary specimen. During the autumn, with the fall of the leaf, is when it is most beautiful.
After telling you a little about everything that can be done in the San Juan Reservoir, now all that remains is for them to dare to go one day and enjoy this charming natural setting.