Looking for a place to print or photocopy your University notes? Do you want to bind your sheet of paper to keep them tidy? Would you like to have a printing press where to do your daily business more quickly? Here are some of the best printers in Madrid, Valencia and Barcelona. Ready to find out what they are?
There are many people who need a printing press in their daily routine, either to print University notes or some opposition that are studying how to photocopy the invoices of a semester to have it ordered in their respective files.
In addition, many look for a printing press to make photocopies of identity documents or a medical document, which is always good to have a copy of those things for any unforeseen event.
---
Madrid: the capital of Spain is one of the cities where professional services are always of quality and also offer everything that different clients need.
The best printers in Madrid are the following:
1. Arte papel – Calle Ortega y Gasset, 11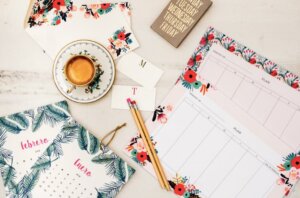 This printing house is dedicated to wood printing services in Madrid, its professionals help you choose a model or design according to your business card printing needs. Also in this Madrid printing house you can make your wedding invitations, communion reminders. You can also buy velvet or cloth notebooks, postmen or cases.
And if design is your thing, in Arte papel you can make your own reminder of communion in one of their workshops. A printing house full of magic in the heart of Madrid.
---
2. Online Printing SE – https://imprenta-es.com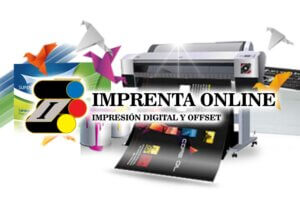 An online printing press is one of the luxuries that many entrepreneurs and individuals look for when printing everything they need. You order what you need and they take it home in a matter of days. It is one of the best online printers in Madrid and there are many who recommend its services.
In this printing house you can print the following documents: flyers and brochures, business cards, printing of advertising posters, advertising banners for the wall of a room and everything you can think of. Cool, right?
---
3. Digital chlorophyll – Calle Téllez, 17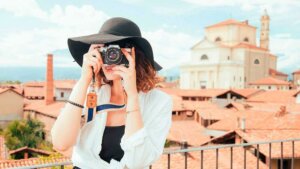 This printing house is one of the best in the Spanish capital, they have been dedicated to the printing and design sector for 30 years and their customers wholeheartedly recommend this printing press to print documents or other types of products in large formats.
Clorofila Digital FineArt is a space dedicated to photographers, artists, designers and interior designers, specialized in photographic printing thanks to different printing techniques and a multitude of materials to achieve the highest possible quality.
---
Valencia: the Valencian capital is one of the cities with the best landscapes, the City of Arts and Sciences is one of the most photographed places throughout the year. That is why there are many who are looking for a printing press to have their best photos on paper.
The best printers in Valencia are these:
1. Tecnigrafic – Calle de Conca, 138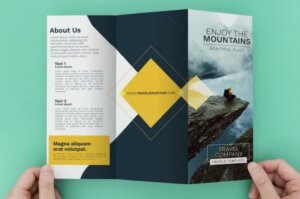 Tecnografía is one of the most recommended printers in Valencia for its treatment and affordable price in all its products. In addition, its professionals work quickly so that clients have their orders as soon as possible.
Among the documents you can print are: business cards, flyers, advertising posters, leaflets, leaflets etc. In addition, you can bind your doctoral theses or TFG, as well as notes or any other document. And you can also buy some stationery materials such as agendas or cases.
---
2. Publikea – Online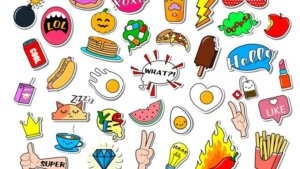 printing It is one of the most recommended online printers in Valencia, its home service is one of the advantages that many individuals and large advertising companies or any other sector are looking for.
Among its most outstanding services are the following: business cards, personalized stickers, posters, personalized magnets, clothing labels, masks etc. In addition, they do everything you can imagine that is needed in an event, in this printing house they also help you do it by doing things like, tickets for wardrobes.
---
3. Imprenta Mezgo – Calle d' Eduard Boscá, 7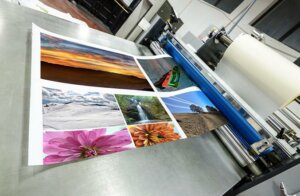 It is a company with a history of more than 70 years in the world of printing and design, which aims to offer a quality product to each of its customers.
Among its services are: custom printing, according to the format you want. Digital printing in large formats, flyers, diptychs and triptychs, brochures, calendars, merchandising etc.
---
Barcelona: the Catalan capital is one of the most beautiful cities in Spain and therefore most photographed. There are many who print their photos to have them in an album or give them to their relatives.
The best printers in Barcelona are the following:
1. CopyShow – Calle Valencia, 354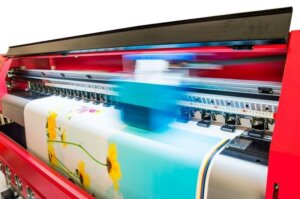 It is one of the best printing presses in Barcelona, the ideal option to print in the Catalan city. Their trajectory in the sector protects them, they have more than 25 years of experience.
Among its services, they are specialized in digital and offset printing, vinyl printing, signage and all types of printing work, both for companies and individuals. In addition they also have the option of online shipping through their website.
---
2. Pressing Digital Printing – Calle Muntaner, 157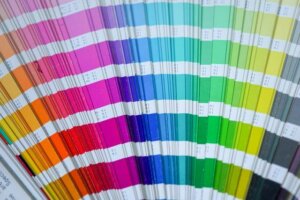 In Pressing you can print your printing projects whether advertising flyers, business cards, information brochures, folders, catalogs and magazines, books, posters, personalized maps etc. Everything you can imagine.
Also, another point in favor of this Catalan printing company is its speed, meeting deadlines and even overcoming moments of urgency thanks to its great professional team.
---
3. Imprenta Barcelino – Calle Napols, 255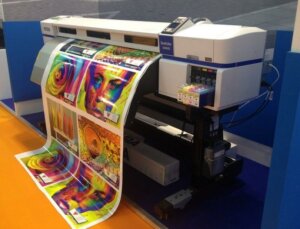 One of the best printing presses in Barcelona, according to its customers. They are specialists in digital printing on any type of surface, be it paper or clothing or even wood. They personalize all kinds of objects and gift garments:
Merchandising for fairs, congresses, events, weddings, communions. Everything you can think of.
They can also help you design the cover of some of the books you have written, thanks to their team of professionals specialized in design.
Choose the printing press you choose, in all of them you can get what you want in terms of printing and design.