Are you looking for a trusted real estate agency to buy or sell a home?
Do you want to rent a flat as a second residence?
Do you have questions about inheritance and need an expert in this subject?
There are many people who are looking for or who go to real estate with the idea of putting their apartment for sale or want to rent a property and need advice from a professional.
Having in mind a trusted and guaranteed real estate is life insurance when an unforeseen event arises. Any service in these categories can take away many headaches if you know which one to turn to. Therefore, below we tell you the best real estate agencies in Madrid, Valencia and Barcelona. Ready to discover them?
The best real estate agencies in Madrid:
Madrid is characterized by being a city in which any service you imagine you will find. Some of the best real estate agencies are the following:
1. Real Estate My Apartment in Madrid (Paseo de Recoletos, 5)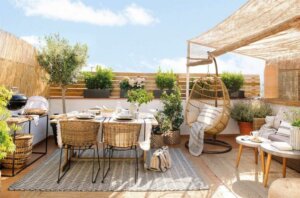 MI Piso en Madrid is a real estate agency specialized in the sale, rentals and real estate investment and they also enjoy the work they do because their seriousness is observed in the advice they give to their different clients.
Among its most demanded services are the following: sale of real estate, purchase (personal shopper), rental (asset management) and investments. Although they are the most demanded are not the only ones that offer, others are the following: mortgages, valuations, decoration, reforms, inheritances and removals.
---
2. Inmobilaria Global Piso (Calle de Manuela Malasaña, 4)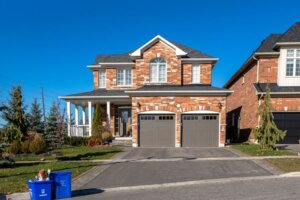 GlobalPiso is a Madrid real estate company that forms a chain of franchises within this sector. They have in their staff a team of professionals who have behind them an experience of more than 10 years in the real estate world.
As one of the large Madrid real estate agencies they offer the client a wide range of rentals and flats for sale in the different areas of Madrid. They also sell and rent villas, premises and garages.
---
3. Encuentro Real Estate (Calle del Gral Oraá, 81)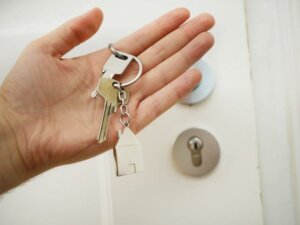 Inmobiliarias Encuentro stands out for being one of the fastest real estate agencies when it comes to selling the different flats they have at their disposal. In a matter of months your property could be inhabited by someone else, that is, sold. Another of their great advantages is that they are specialists in inheritances and divorces.
They also allow you to reserve flats so that another buyer does not take it away. They also make available to the client an affordable financing system. Another advantage is that you can buy through its website, saving you the trip to the office. They also have tax advice and lawyers for any questions by the client.
The best real estate agencies in Valencia:
The Valencian capital is one of the cities in Spain with the best real estate, so some of the best real estate are there, such as the following:
1. Real Estate Solvent Rental (Calle Fontilles, 26)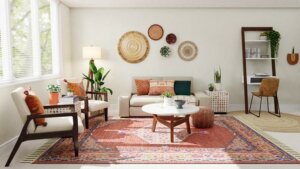 Solvent Rental aims to make you not worry about renting your home, because its team of professionals take care of it. In Solvent Rental they take care of the management of the rental of your home or villa in an integral way. His goal with clients is to make their second home profitable, without effort, because thanks to their services it is a very easy and simple task.
In addition, its team of professionals answers some of your concerns that may be: what procedures do you have to do to rent my house?, Where to find a good tenant?, How much can I ask for my rental? etc.
---
2. Inmobilaria Primer Grupo (Calle Pintor Ricardo Verde, 5)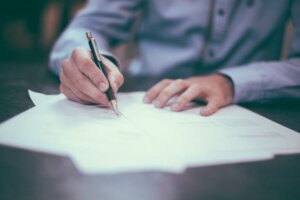 Primer Grupo is a chain of associated agencies in the Valencian Community, in which they share their brand, know-how, real estate portfolio and experience acquired during more than 30 years in this sector.
Among its most outstanding services, the following attract attention: specialists in the sale of real estate, purchase of homes, seek to rent the property or put it for rent, legal advice and valuation of real estate.
---
3. Inmobilaria Grupo Hogares (Calle Colón, 22)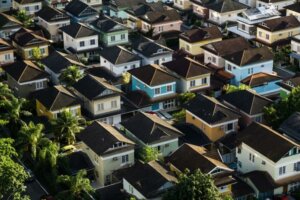 In Grupo Hogares they have managed to take the concept of buying and selling flats to another level, they trust in the collaboration of the different real estate agencies and therefore they are a company that is in permanent contact with the different real estate agencies in Valencia. They will also be at all times in the advisory phase of the properties and will accompany the client in all phases of the process.
Its slogan is the following: "A new concept of real estate group, is much more than a simple statement, for our team of professionals, it is a degree of commitment with which to offer a comprehensive service to our clients".
The best real estate agencies in Barcelona:
Barcelona is one of the capitals of Spain with more prestige and best wealth. That is why many real estate companies have wanted to develop their business activity in the Catalan city. Some of the best ones are as follows:
1. Inmobilaria Gaudi House (Calle de Sant Antoni Maria Claret, 192)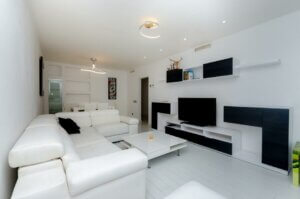 With an experience of more than 10 years in the real estate sector, they are one of the leading real estate companies in Barcelona. They offer the customer a 360º service so that they do not have to take care of anything.
The following services stand out: legal department, architects, financial advisors, photographers, reformers, interior designers and the best real estate consultants with years of experience in the sector at their service.
---
2. Inmobilaria BCN Advisors (Ronda de la Universitat, 33)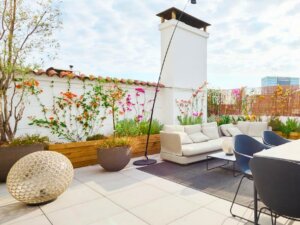 BCN Advisors was born in 2005, with the sole objective of satisfying the strongest concerns of clients and owners, who were looking for a better quality of service and advice in the real estate sector.
Among its most outstanding services are the following: selling the different properties of its clients, making available to society the available rents, buying homes and valuation of the properties with their respective appraisal.
---
3. Inmobilaria MG Barcelona (Calle Valero, 7)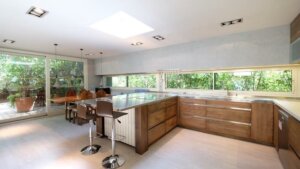 This Catalan real estate agency is one of the best in Barcelona, thanks to its personalized advice and its speed when selling the properties of the different clients.
Among its most outstanding services, the following stand out: purchase and sale of homes of any size and in any neighborhood of Barcelona, affordable rentals in the Catalan city and legal department for any questions.