The time of communions is approaching and you are looking for a gift that flees from the traditional gifts. Do you want your godson to enjoy his gift more than anyone else? Don't you have many ideas of what to give at such a special time? From Buscatea we help you find the best gift with this proposal that we tell you below.
Instant printer
If there is something that today's children may like, it is taking pictures with their parents' mobiles. Therefore, perhaps giving an instant printer in which they can print the photos they take at the moment is one of the most original gifts to give to the little ones who make their first communion.
Airpods
Listening to music is not a matter of age. When you grow up you like a different type of music from your parents and you start to have the first mp3 or iPod to listen to the most current songs, so Apple's wireless headphones, known as Airpods can be a good gift for a first communion.
Digital clock
One of the new inventions of the XXI century are tactile digital clocks, which have become one of the most demanded gifts among the little ones. It is a great idea to give in a first communion.
Hoverboard
Ready for revolution? This gift is one of the most demanded in the market, has a unique and super advanced self-balancing technology as well as puncture-proof wheels. With this gift you can move forward, backward, turn and move freely wherever you want.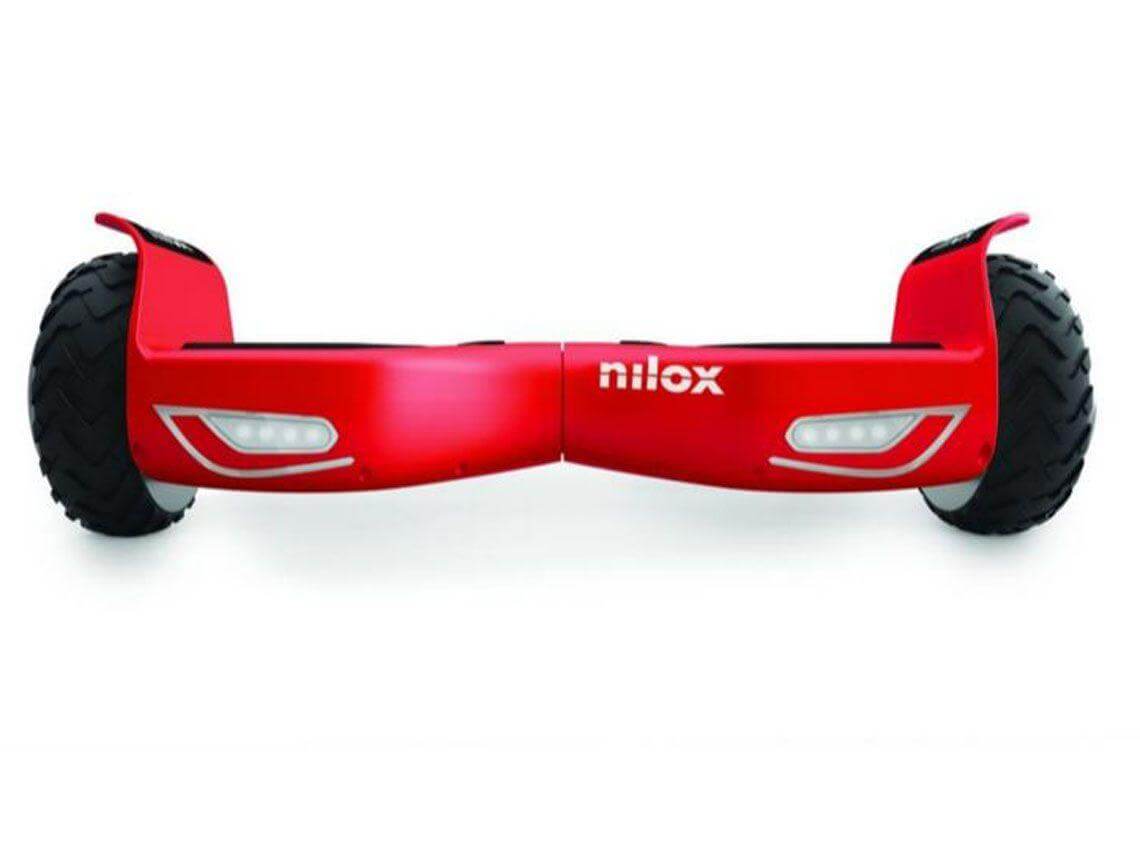 5. Nintendo Switch
Are you one of those who always ends up giving away the typical console? If so, we recommend the latest trend in video games that is sweeping the world, the Nintendo Switch where your godson can play any type of video game and also connect with his friends and play with them. One of the star gifts. 
6. E-Book
If your godchild loves to devour any book, his eyes may shine when he opens an E-book among his communion gifts, one of the most successful ideas for lovers of reading. 
7. Football kit
For the most footballers, a kit of your favorite team with the name of your favorite player on the back, is the gift that can make a child more excited in a first communion. With this gift you will be right for sure.
8. Scalextric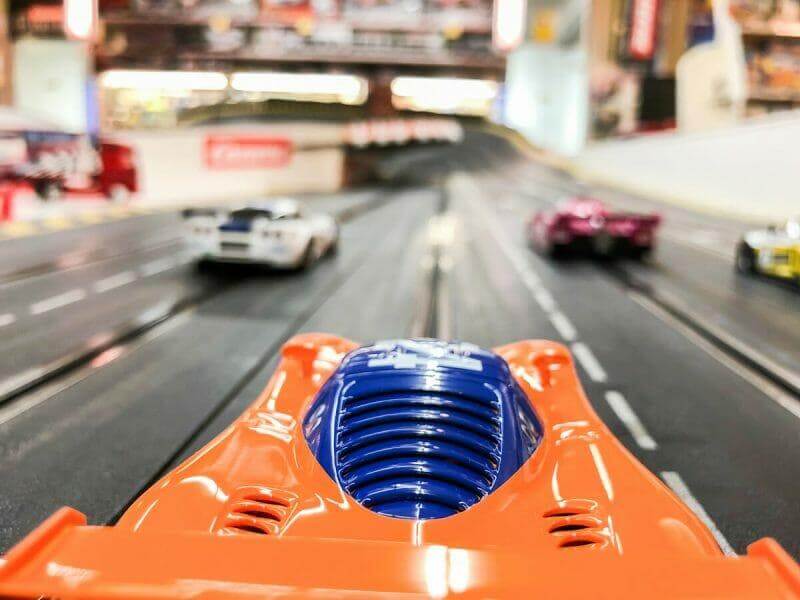 For racing lovers one of the most original gifts can be the traditional car game, known as the Scalextric. With him many will spend hours and hours enjoying the adrenaline that comes with car racing.
Whatever you choose, you will surely be right, from Buscatea we always think that as long as there is illusion in what is done it is always done well. This is our proposal of original gifts to make in a first communion, now you only have to choose the best one for your little winner.