WHAT UTENSILS CAN NOT BE MISSING IN YOUR KITCHEN TO MAKE A GOOD DISH?
Surely you think you have all the appliances you need to cook. But have you ever thought about which one you might be missing? From Buscatea we tell you what are the essentials to make a good dish. We all invite friends or family to our house and we want everything to be perfect, but, without the right utensils it is difficult. Ready to find out if you're missing any of them?
1. Wooden spoon
It is the first utensil that can not be missing in your kitchen, in addition to its functionality is the basic element par excellence, without the few creams or purees could come out good. A tool so fundamental at the same time practical that everyone should have when cooking. You got it? Let's go for the next one.
2. Rod whisk
Do you like baking? If the answer is yes, you should have a whisk between your kitchen cabinets. And if the answer is no, surely some dessert has not come out to be exhibited on Masterchef.
3. Strainer
One of the most common elements in all types of kitchens, there are different materials, plastic or metal. The functionality is obvious, extract the liquid from meals, such as pasta water.
4. Cutting board
Many do not have this element in their kitchens, but it can save you from some other damage to the countertop of your kitchen. It avoids scratches and friction on furniture, in addition to its flat base helps to cut the elements better.
5. Nonstick skillet This type of pans are great for frying eggs, as they prevent food from sticking. Super recommended to have one of them on the shelves of the kitchen.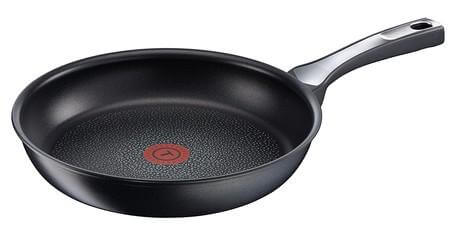 6. Kitchen scissors
They are the most useful tool you can have in the kitchen. Its quick functionality avoids kitchen problems when choosing the best knife to cut a certain product, super recommended to have good quality ones.
7. Spatula
This utensil is formed by a rectangular sheet, flat and flexible, rounded tip, and with a handle. With this utensil you can easily coat any container and also evenly cover a cake with cream and peel off and turn certain preparations in a pan. One of the essentials in the kitchens.
8. Peeler
Removing the peel of some products is one of the heaviest tasks when cooking. This utensil will take away your work and also its operation is the easiest.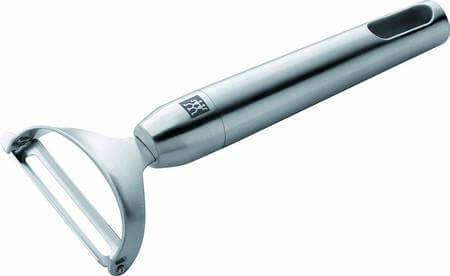 9. Mortar
Although we all have appliances that facilitate the task of crushing food, we should not forget the traditional kitchen mortar. It is used through a very simple procedure, but it is essential for some traditional recipes.
10. Oven dish
A rectangular and non-stick fountain will be ideal for both sweet and savory recipes, although perhaps you should not forget to line it with kitchen paper when you are going to use it, to prevent food from sticking.
Are you missing any of them? Do not hesitate to go buy them when making a good dish for a guest who goes to your house.
Tf. +(34) 633 66 88 45 / o vía email: office@buscatea.com