Tips to avoid falling into rookie mistakes when organizing bachelor parties
The moment you were all waiting for has finally arrived. The first of the group gets married! At first you are all going to get excited because it is something very nice and also surely you have been waiting for a while for the moment to come. With emotion and nerves it is very easy to get blocked and sometimes not know what to do. Leaving something so special in the hands of another does not appeal at first hand, since you prefer to give it a personal touch and adapt it to the tastes of your group since you are the one who knows the protagonist of the party best.
To organize such an event you have to take into account too many things and it is inevitable that many of them are overlooked, because they are not relevant enough or because they are obvious. It is a good idea to leave the main things of an event of such importance in the hands of professionals who have already done it several times and also know what setbacks may arise.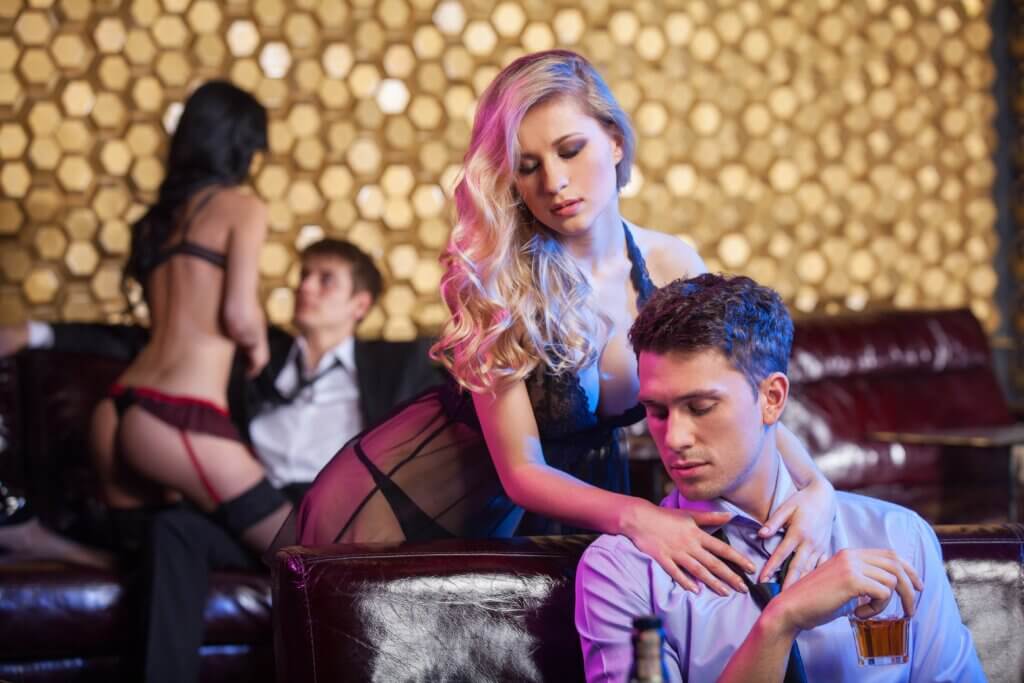 A beginner's mistake that can be highlighted above all the most common is to try to cover everything. It is normal to look for a plan in which many things are done to be able to enjoy more and so that everyone has the same opportunities to have fun. But, at the end of the day, as in everything, those who cover much do not squeeze. The great plan that you had prepared for two days without stopping could fall apart by any corner since, if any of the activities were delayed only five minutes, it would be a catastrophe and everything that you had prepared with so much love would be spoiled.
When the person who gets married has friends from several groups, problems can also come, because sometimes everyone does not get along and sometimes someone does not know the rest. For people preparing a bachelor party this is a headache, since they think that getting those people together on such a special day can be a bad decision. It would be novices to make the decision not to. In the end people go to a party like this to have fun, the problems are left at home and the shame takes very little time to disappear.
Looking for the right date also often causes a lot of problems because it is very difficult for everyone to have the same availability. We advise you to be truly proactive and have several options and possibilities in case the first does not fit with all. Here it is typical to choose the dates that are traditionally already holidays, but unfortunately it is when everything is more expensive and more people are everywhere.
Surely you have also thought about the idea of making a surprise bachelorette party in which the bride has no idea about anything. It is a huge mistake since in the moments before the wedding you will need to have everything under control to be able to organize and not have the impulse to cancel the wedding in a nervous breakdown.