The best sites and ideas to celebrate a children's and teenagers' birthday
When organizing a children's birthday or birthday for teenagers one of the most important issues is where to celebrate it. Below, you will find a list of suggestions by age that will help you make the birthday a success.
Children's first birthdays at home or outdoors: In the first years of life of the child from 0 to 3 years it is advisable to celebrate his birthday at home. This gives more security to parents who see how children gather in a smaller, more sheltered space. If the birthday is in spring or in the summer months you can opt for a party in the park with picnic and birthday decorations such as balloons.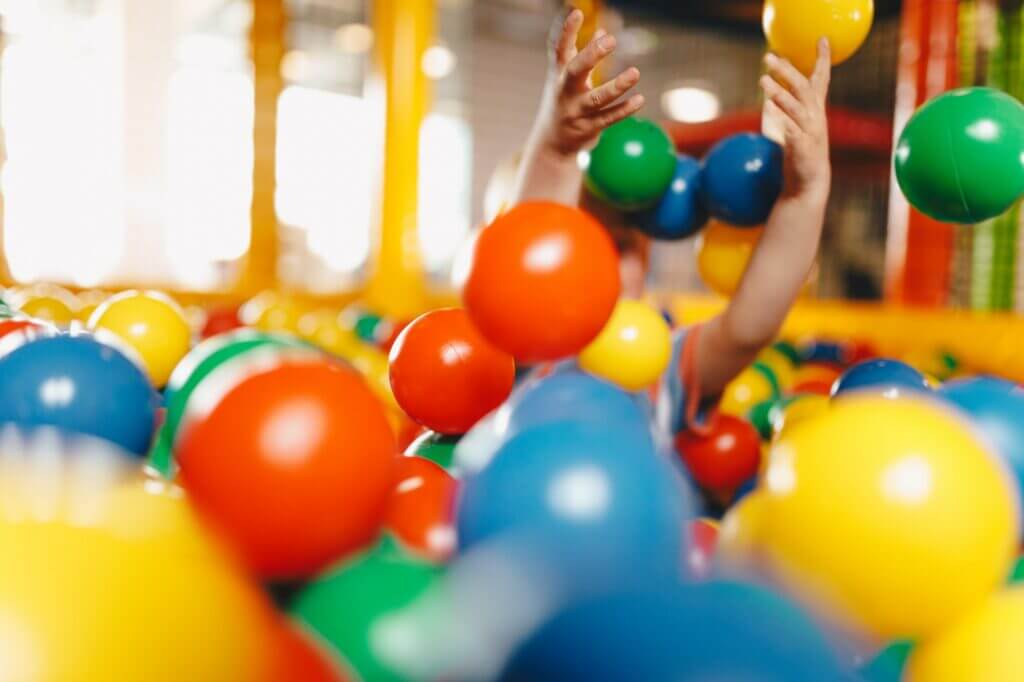 Ball parks: From 3 to 5 or 6 years old children enjoy places like ball parks. Spaces full of color and platforms, ropes or slides that allow them to test their psychomotor skills and start their imagination. Since they can play that those passages are the entrance to a fantasy world. A ball park is one of the perfect places to celebrate a children's birthday in that age group.  
Workshops, escape rooms and gymkanas: From 6 years to 10 children want to be the protagonists of their own adventures. The changes and learning processes do not stop and they want to discover things in the first person. At this stage they need many stimuli and it is something they achieve by carrying out participatory activities. The best ways to celebrate a birthday at those ages are usually to hold a cooking or fun science workshop; play a children's escape room or participate in a gymkhana like the ones organized in Monkey Donkey, in which children will have to get clues and solve challenges with live actors who will immerse them in incredible stories.
TikTok contests, video games, bowling or karaoke: The first years of adolescence, from 11 to 15, the protagonists of the birthday want more freedom and do something related to their tastes. For example, at that age they begin to become followers of social networks and TikTok challenges. Therefore, a contest inspired by that theme is perfect for them. They can organize it themselves, having a party at home or turn to companies like Monkey Donkey that have an ideal game for teenagers. Many of them at this stage develop a fondness for video games such as Among Us, which is also available the live-action version of this game in Monkey Donkey. In addition to this, plans such as bowling alley or karaoke with friends never fail.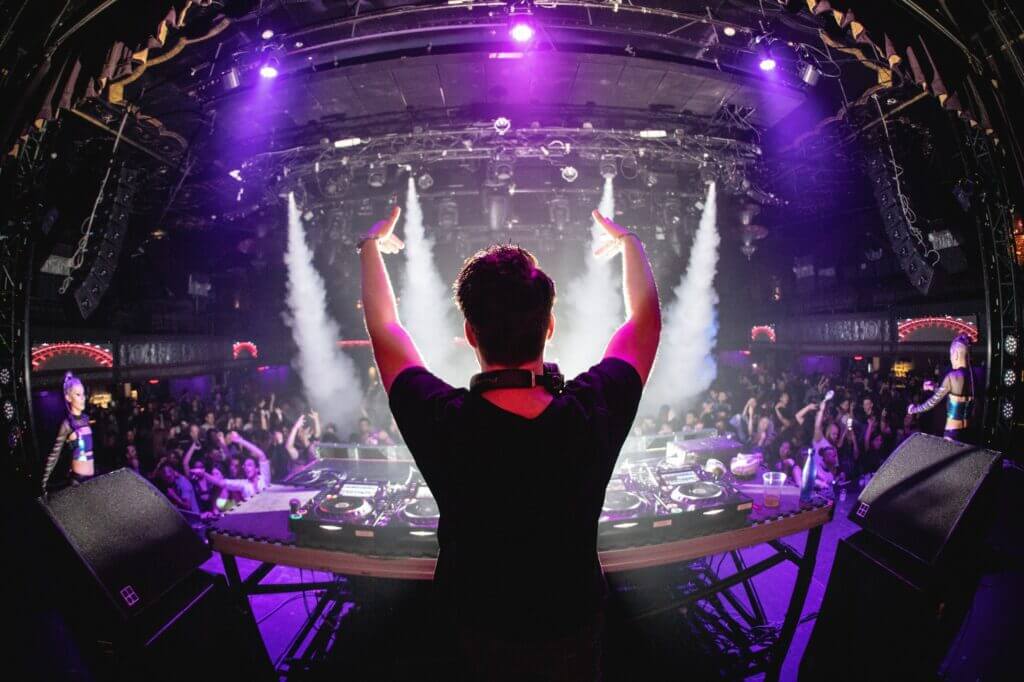 The first parties for teenagers at home and light discos: In the last stage of adolescence, from the age of 15-16, young people seek more freedom. Therefore, they may enjoy organizing their own party at home with friends, choosing music, decoration or games to entertain themselves. It is also time for teenagers to want to go to one of the parties organized every weekend by the discos with light sessions. If this does not convince you there are places that are rented by the hour and you can bring your own decoration, food and music. There are many options!
As children change, so do their tastes and preferences, so do your listen to them and choose an option that fits them. Surely among all these proposals is the right one to have a great time.
Tf. +(34) 633 66 88 45 / o vía email: office@buscatea.com