When a child begins adolescence, one of the things he appreciates most is freedom in decision-making. This is something that can also be applied when organizing your own birthday, but as you are not yet an adult, it is always good that as a parent you advise him by providing these ideas that never fail.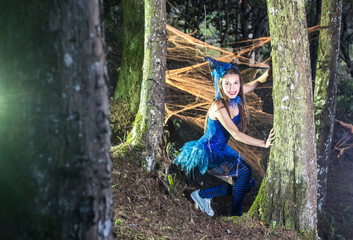 A theme party: The birthday boy can decide the theme and prepare the decoration and snack together. In this way you will spend time with family and create a bond with him that can be affected during these years of changes. On Tiktok, parties by colors (where both guests and food have matching colors) or celebrations in which guests dress up as Disney or a profession related to the first letter of their name are very fashionable. Another of the most original themes is to disguise yourself as something totally opposite to what each one is. Laughter is guaranteed!
---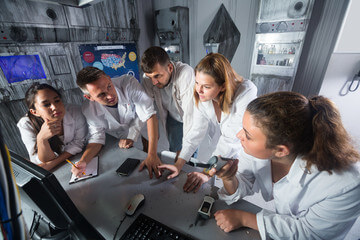 Fun activities where everyone participates: You can celebrate the birthday by doing an activity for everyone. For example: design your own t-shirt, learn to cook something, record a video clip, make an escape room or participate in a gymkhana. There are options for you to organize these activities yourself or there are companies that are dedicated to this type of events. If you do not have much time it is better not to worry about organizing everything and resort to professionals such as the company Monkey Donkey, specialist in birthdays for teenagers. https://monkey-donkey.es
---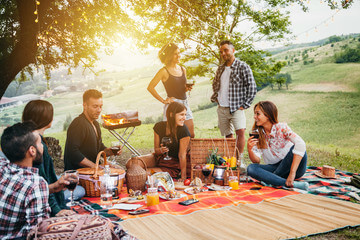 Barbecue or outdoor picnic: In the months such as summer or spring this option is ideal for a teenage birthday. If you have a house with barbecue you can make the party in your own garden or if you can not always go to the areas of the mountains where it is allowed to mount a delicious barbecue. Likewise, if you prefer to celebrate your birthday in the city there are plenty of parks where you can enjoy a picnic.
---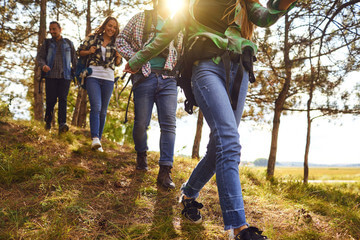 A camping or excursion: If your child and his friends are nature lovers you can organize a camping or an excursion with a route with hiking or adventure sports. You can also make other amazing plans in nature such as horseback riding or taking a dip in a natural pool.
---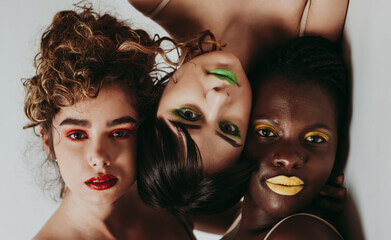 A beauty session: This is a plan that teenage girls usually love. They can go to a nail salon or do something more homemade like buy masks and nail polish and have them shoot each other. This plan can be combined with a sleepover party where they stay overnight and watch some movies.
In any of these options you can not miss the selfies that are even more original when they are made with a photocall or a frame accompanied by clothing accessories such as masks, masks, necklaces etc.
After all these ideas you have everything to celebrate the funniest birthday for teenagers!