Do you want to wash your car thoroughly and don't know where to go? Do you want to leave your car ready for a special event and do not know where to wash it? Then from Buscatea we tell you the best car washes in Madrid so you can leave your car as clean as when it left the dealership.
1. Autolavado Habana This car wash is located in Paseo la Habana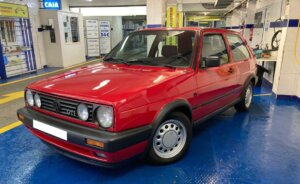 , 70, in the heart of Madrid's Castellana. It is one of the best car washes in Madrid because in addition to taking care of the body, tires and glass, they offer exclusive services such as: cleaning the seats of small children or polishing of approved headlights to pass the ITV.
---
2. Car wash Maiquez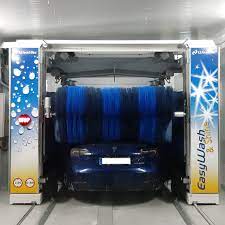 This car wash is located at Calle Maiquez, 21 in Madrid. In this car wash you can do a complete wash of your car both by machine, that is, going through the washing tunnel or by hand (prices must be consulted, because they depend on the size of the car). In addition they also make a total disinfection of the vehicle with ozone, to kill all kinds of viruses that may remain in the car itself.
---
3. Lavado Center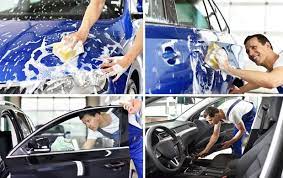 This car wash has two stores in Madrid, one located on Calle Labrador, 4 and another on Calle Peñuelas, 54. This car wash in addition to the general services of all car washes such as interior and exterior cleaning of the vehicle, offers others such as: upholstery cleaning, engine washing, paint arrangements, sealing etc. It is considered one of the best car washes in Madrid.
---
4. Grupasa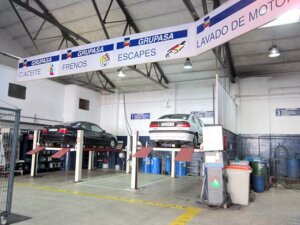 is one of the best-known car wash chains in Madrid. It has several places around Madrid, the best known are those of Chamartín or the Plaza de Conde de Casal. Among its most outstanding services are: washing the underside of the car, engine washing, headlight polishing, upholstery cleaning, hand washing as well as tunnel washing and also cleaning motorcycles.
---
5. OuiWash
It is a car wash located in Calle de Covarrubias, 20 in Madrid and is characterized by being a Spanish company committed to the use of water and the protection of the environment. Its most outstanding services are: cleaning and waxing of the vehicle by hand, vacuuming of floor, seats and trunk, application of plastic moisturizer that renews and provides a finish as new and cleaning of the dirt that remains in the door fences.
Whichever car wash you choose, all of them will guarantee a complete cleaning of your car, as if it were leaving the dealership. Do not hesitate to make an appointment in one of them.