Don't know where to go and what to see in Madrid?
Are you an amusement park 'crazy'? Do you love to enjoy the different attractions of the theme parks? Would you like to know which are the best theme parks to see and enjoy in Madrid? Here we reveal the secret by telling you some of the theme parks you must visit. Ready to discover them?
1. Warner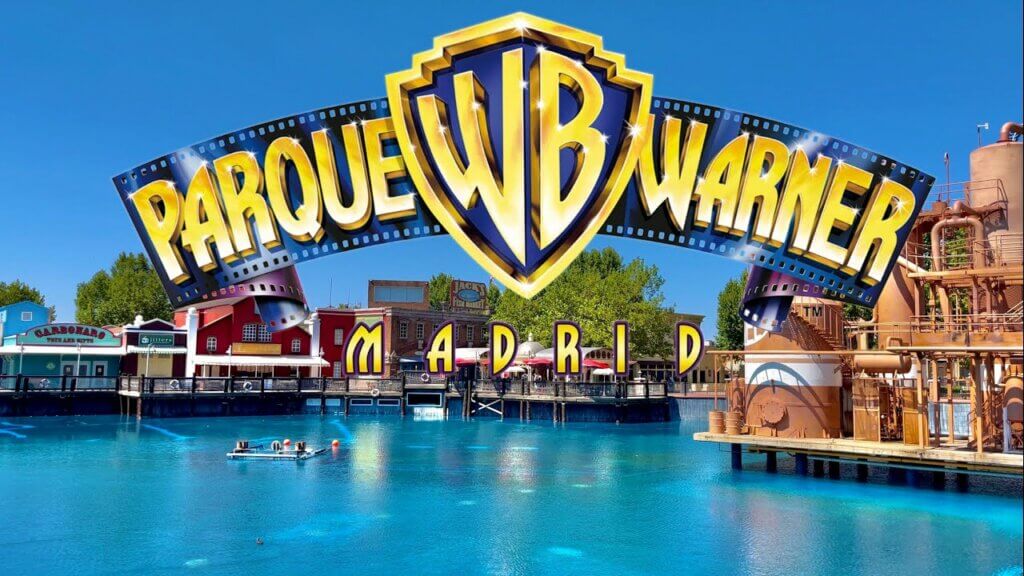 Park
An amusement park full of roller coasters for children and adults just 29 kilometers from Madrid, is located in San Martín de la Vega. Also during the summer the water attractions are open so you can better spend the high temperatures of those months. It also has shows like the Police Academy or Wild West Live.
2. Aquópolis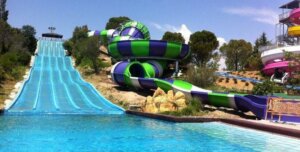 It is the largest water park in Europe, has 21 attractions and a large green space to relax or sunbathe, it also has an extensive beach of fine sand inspired by the most exotic places.
Its attractions are distributed according to the adrenaline rush they produce. There are the High Emotion (with slides of great slopes), the Moderate, suitable for the whole family to enjoy, and the Children's, designed for the little ones.
3. DiverNatural Park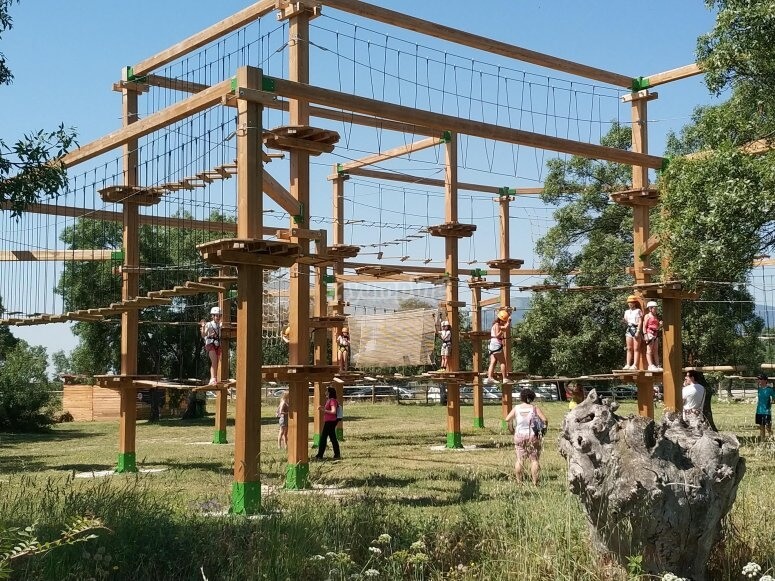 Located in the Sierra de Guadarrama (Madrid), in DiverNatura Park Guadarrama you can spend an incredible day of activities, nature and adventure, in the company of your family. Fun for all audiences at an affordable price. You can jump on the trampolines, get on the little train and even visit the mini farm. All this in one place. Unbelievable, right?
4. The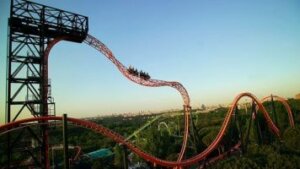 best known theme park in Madrid is one of the classics of summer, both to go with friends and with the whole family. Many water and normal attractions await you at one of the most visited theme parks. A huge shuttle will make you see Madrid from above, without forgetting its flying chairs. Are you going to miss it?
5. Micropolix
A small town for children between 4 and 14 years old in the heart of Madrid. The inhabitants of Micropolix will be able to attend activities where they work to earn a salary and other activities in which they will have to pay to be able to carry them out. All in Eurix, Micropolix's own currency, which they can manage, save and / or spend as they see fit in the city's activities.
6. Go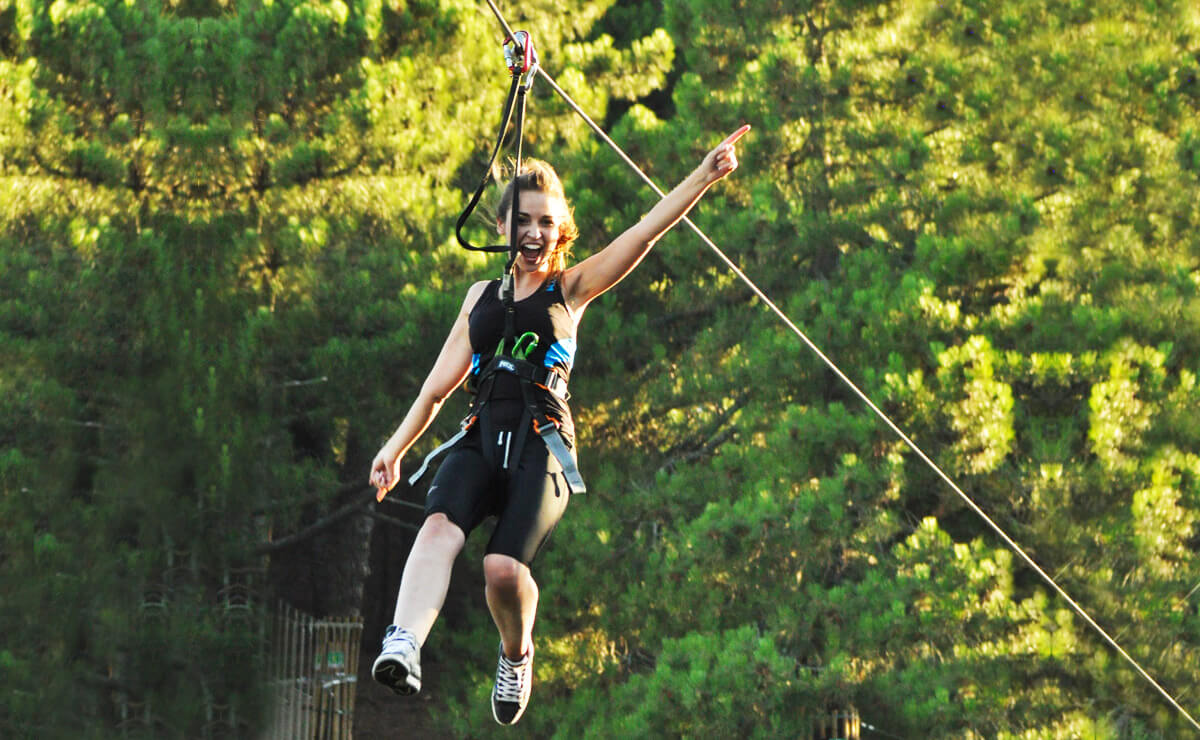 Zip Lines
A park where you will discover different adventures from tree to tree, you will launch yourself on zip lines of up to 380m in length, you will fly over the Sierra de Madrid or you will enjoy the reservoir of 'Las Encinillas' in canoe. A different activity with children, another way to exercise in nature. The Go Zip Lines are located in the Sierra de Madrid, in the town of Guadarrama, about 30 minutes from Madrid.
Whatever your choice, you will have a great time in any of these theme parks that from Buscatea we suggest you to spend a day in a big way.