Do you want to change the fabric of the sofa in your house because you have had enough of
it? Are you looking for an affordable and familiar place that recommends what can be
the best fabric for a certain sofa or armchair? Here we tell
you some of the best upholsterers in Madrid.
Gancedo Upholstery
This upholstery has been one of the benchmarks in the textile sector sinceIts professionals advise on fabrics, wallpapers, carpets,
carpets, trimmings and accessories. In addition, he is also a distributor for
firms such as Sanderson or Robert Allen. It is located at Calle Velázquez, 38
in Madrid.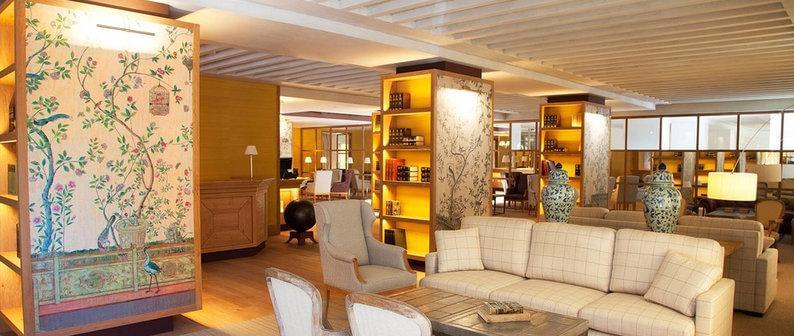 Among the services provided are the following: cleaning of fabrics, manufacture of custom curtains, repair of fabrics, custom upholstery of sofas, armchairs, armchairs …, upholstery walls of houses and offices, installation of curtains and other products, product advice,
custom manufacture
of any of

the products they sell and maintenance.
Upholstery Gastón and Daniela
It is one of the most prestigious Spanish firms in the world of textiles, which
enjoys national and international recognition. The characteristic of Gastón and Daniela is the ability to locate themselves at the forefront of countries like
Italy offering great craftsmanship, design and
aesthetics in all their
fabrics.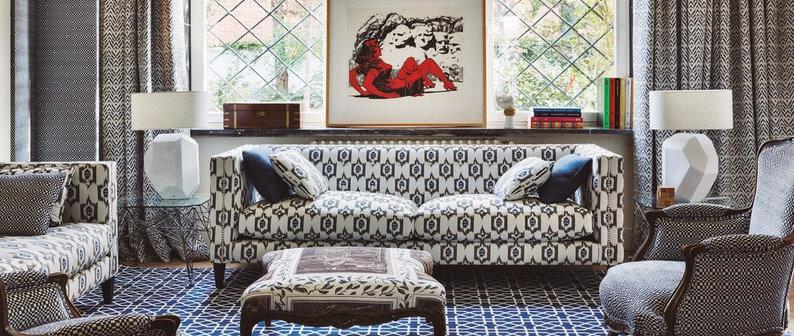 In addition to high quality fabrics, they also make available to the client, carpets, hand-painted papers,
super recommended for
kitchens and furniture. It is considered one of the best tapestries in Madrid.
Upholstery Eduardo Garcia
It is a brand that has almost a century of experience in the
world of manufacturing and restoring upholstered furniture. They are able to give
a second life to your sofas, armchairs or armchairs. They also advise the client
so that this product is according to the model of the time in which
we are.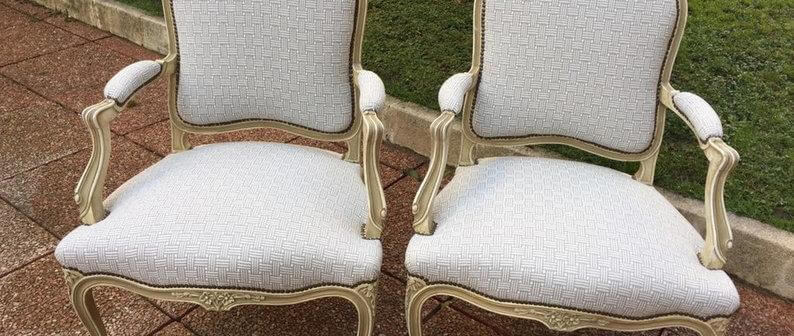 Some of its services in addition to restoration is the manufacture of custom curtains, custom upholstery and upholstery of walls of
houses and
offices. One of the best upholstery stores in Madrid according to its customers.
Trazzo Comfort Upholstery
It is a company specialized in the upholstery of
sofas and large furniture. They have several years of experience in the sector and there are
many who have put themselves in their hands to give life to the living room of their
house.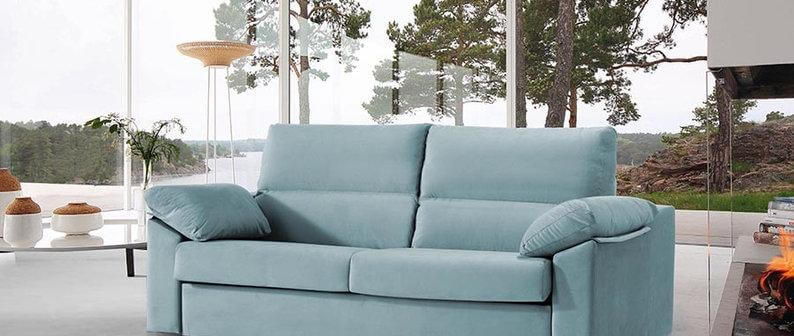 Its professionals work against the clock so that the customer has the
product as soon as possible.
Rabadán Upholstery
It is a company that begins to exist in 1980 as an upholstery
brand to gradually become a provider of integral services in
textile decoration. They are not only an upholstery of Madrid, but they offer different more personalized services such as: tailor-made fabrics
and different textile products, they
also make outdoor sun protection products
such as awnings.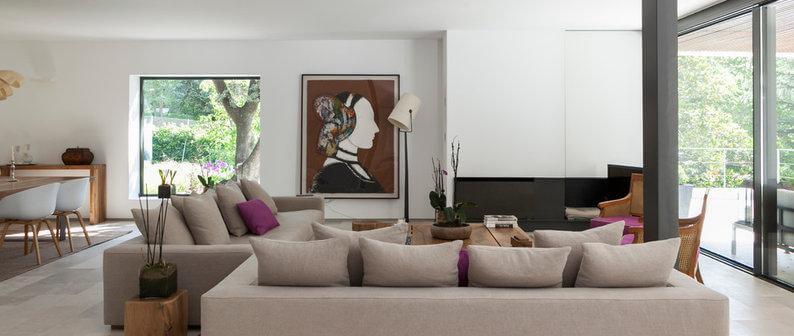 They also make carpets for private homes or for large
offices. Also, upholstery of walls and headboards of the beds.
Choose the upholstery you choose, in any of them the advice of the product will be impeccable and you will also take home a piece of furniture chosen and
personalized by yourself, in one of the
best upholstery in Madrid