The perfect business activities for the return of the holidays
Sometimes it is difficult to coordinate dates and times with the different departments of the company to be able to do a team activity. Therefore, it is preferable to organize a company activity after the holidays.
Some of the advantages of doing company activities in September or October is that an incentive is given to workers who may have some post-holiday depression, in this way they are encouraged to return to work with a different and fun activity. A company activity in autumn helps to reconnect after the distancing that has occurred during the holidays. In addition, many companies begin their hiring during the autumn months, so doing a team building activity is an ideal option to introduce new workers to the team.
What kind of business activities are recommended for after vacation?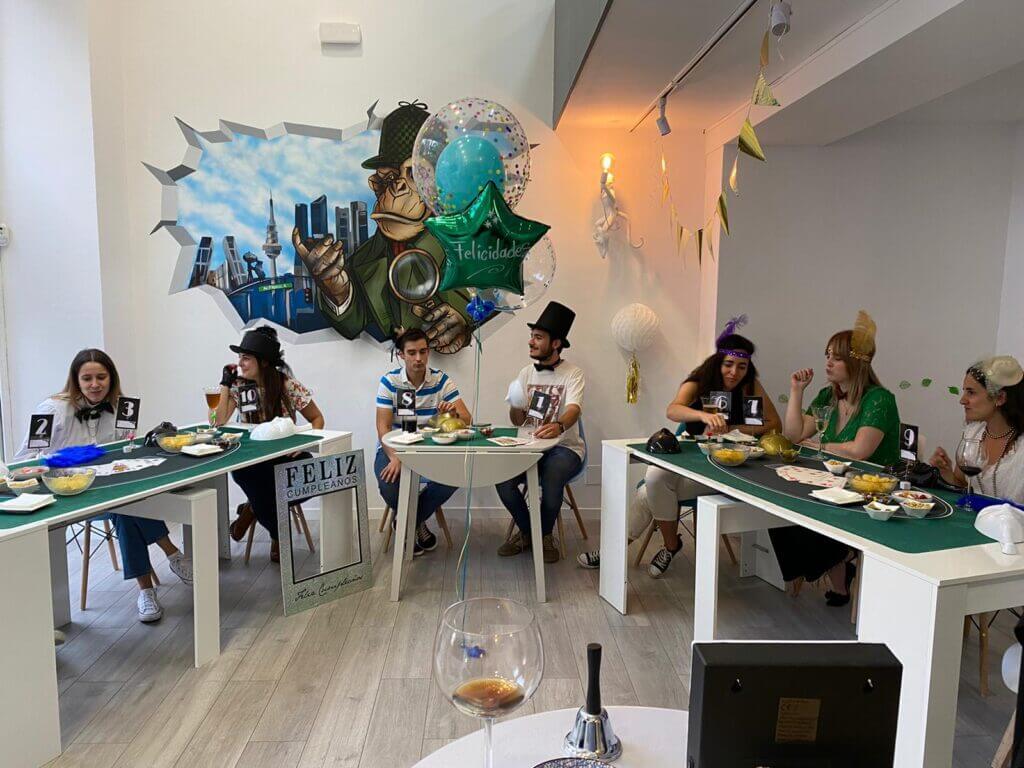 A gymkhana around the city: Normally in companies there are people from other cities or countries so doing a gymkhana in Madrid is an ideal activity to discover hidden corners, both for locals and for new residents. In Monkey Donkey they offer urban gymkanas full of fun of different themes: a spy adventure, a detective case, a paranormal investigation or a casting of a travel program. Their original tests and their actors make them an unforgettable experience.
A portable escape room: If you want to turn the workplace into a fun space that encourages workers, one of Monkey Donkey's portable escape rooms is the ideal activity. They take a mystery anywhere that must be solved using ingenuity, combining all the talents of the workers and, above all, collaborating as a team. It is an immersive game that will be a challenge full of excitement and healthy competition between teams.
A live cluedo: If there is a company activity that gives prominence to all participants, it is a live cluedo. In this type of games each player will become a character in a story full of mysteries to solve. A dynamic that fits perfectly as a team building activity because it encourages the development of social skills, helps to improve strategies, contributes to creating alliances among workers. A unique experience that can be hired through Monkey Donkey.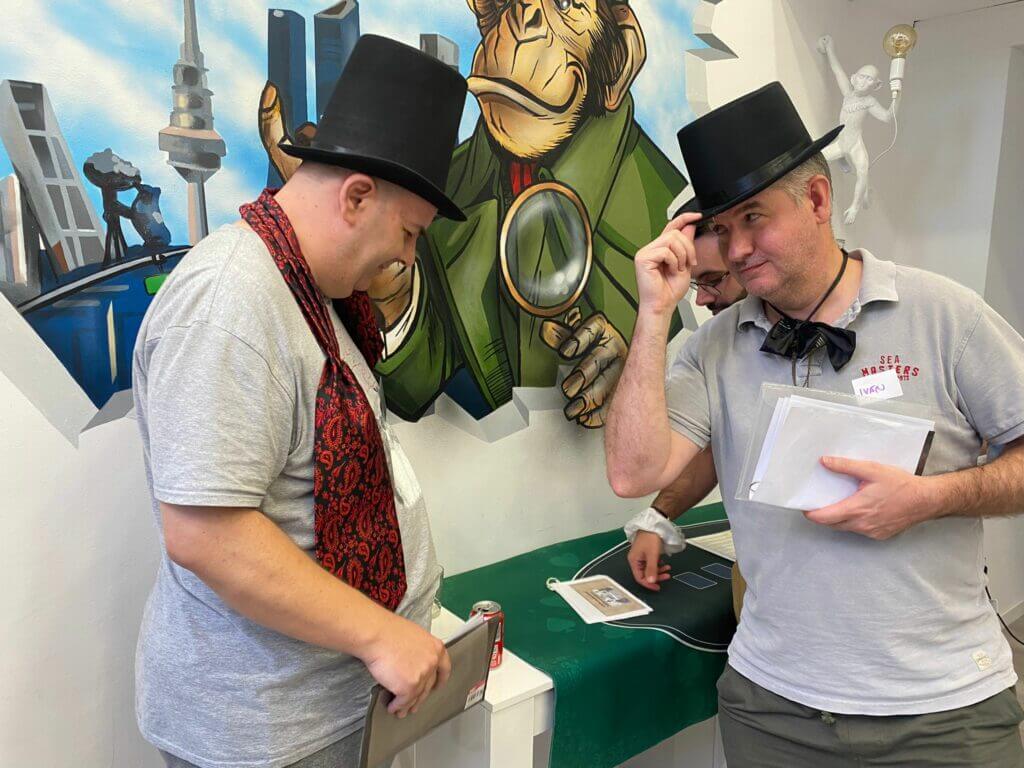 A contest: A fully participatory game in which players will become the contestants of an entertaining TV show. In companies like Monkey Donkey they offer this experience with presenters who will guide tests full of surprises: dynamic team competitions, artistic tasks, original challenges where players will improve improvisation and creativity.
Surely among all these proposals will be the one that best fits the objectives and characteristics of your company.