Are you looking for advice in a judicial process? Do you have problems with an employment contract? Do you want to make a will and do not know the secrets of inheritances? For these and many other legal matters, we tell you below the best law firms in Madrid, Valencia and Barcelona, so that solving these headaches is not so expensive. Ready, to know what they are?
There are many people who throughout their lives are involved in some problem of legal issues, and seek advice and advice from the different lawyers in their city. But, how useful it would be to know which are the best in each city in Spain.
Always having a law firm in mind for any type of improvisation is always a guarantee. Therefore, we believe that it is good to know some of the best law firms, which are spread throughout the main cities of Spain.
You never know when you may have a problem with an inheritance, a mortgage, a poorly signed contract. A problem with some bank stocks, a traffic accident. An unforeseen event with custody, a divorce etc. There are many issues that can lead you to contact a law firm, therefore, we tell you some of the best in Spain, for any of these problems and many others.
Madrid
The Spanish capital is always one of the leading cities in terms of judicial services, which is why some of the best law firms in Spain and the world reside here.
THE BEST LAWYERS IN MADRID:
Garrigues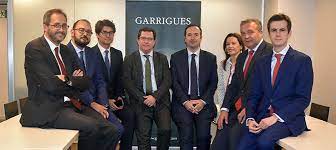 It is a large Spanish law firm located in Madrid. It was founded in 1941 and according to the ranking of the economic newspaper Expansión is first in turnover. This Madrid law firm shows services in many areas among them are: Banking and Financial Law, Administrative Law, Accounting Law, Securities Market, Litigation and Arbitration. Garrigues is also an expert in Mergers and Acquisitions, among other areas of judicial practice.
---
Navarro Lawyers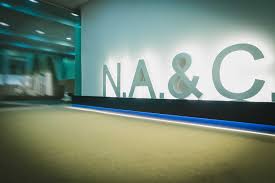 This law firm is located on Calle O'Donell, in Madrid. Although it also has professionals in A Coruña and Malaga. Among its most demanded services, we find Business and Private Law, as well as Commercial, Tax, Labor and Procedural Law. It is one of the best offices in Madrid and many enter to put a score of 9.2 out of 10.
---
Cremades and Calvo Sotelo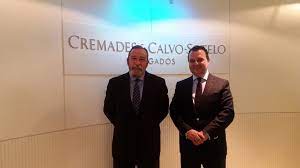 Cremades & Calvo-Sotelo has been placed in a few years among the most prestigious law firms in Madrid. It was founded at the beginning of the digital age as a "legal boutique" in telecommunications law. They have at their disposal a team of lawyers with extensive experience in this field. In addition to being one of the most prestigious law firms in the Spanish capital, they are able to solve the different problems related to any branch of law, since they have specialized departments for it.
Valencia
TheValencian capital is one of the most prestigious cities in Spain and therefore many lawyers move to Valencia to carry out their business activity.
THE BEST LAWYERS IN VALENCIA:
Aliter Lawyers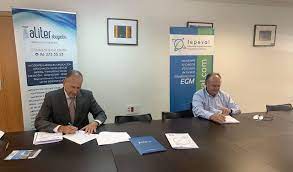 Aliter lawyers with office in Valencia, are specialized in any type of situation or circumstance that is not governed by the legal rules of dismissal, medical malpractice, social services and many others such as the second chance law or the different problems that arise with mortgages, by bad luck one of the problems that give more headaches to the different clients who pass through this Valencian office.
---
Albares Lawyers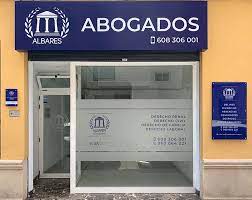 Abogados Albares has a great record in the resolution of many legal cases in the field of civil law. Some of the most important cases have to do with traffic accidents, unfortunately one of the issues that are on the agenda in any city in Spain. In this theme they are one of the best in Valencia. Do not hesitate to contact them if a similar event happens to you.
---
Bonet Lawyers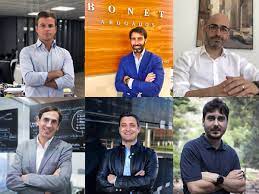 This Valencian law firm is considered one of the best in Spain especially for its services in terms of banking and administrative law. Any queries related to these issues, they are experts in solving them. In addition, many of its clients claim that it is one of the best law firms in Valencia for its speed in solving problems and for its friendly treatment.
---
Barcelona
One of the best capitals in Spain for tourism, but also to solve some legal problems.
THE BEST LAWYERS IN BARCELONA:
Toro Pujol Lawyers
This law firm is one of the best in Barcelona and has offices in Madrid and Montcada i Reixac. Since its foundation, there are many recognitions it has received, the professional practice of its professionals have placed it in one of the best in the Catalan capital. In the areas that stand out are the following: Civil Law, Insurance, Traffic Accidents, Floor Clauses, Family, Labor, Medical Malpractice, Social Security, and Banking Law.
---
Catalá Reinon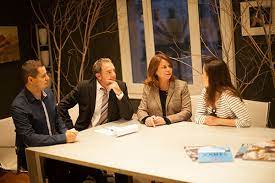 This Catalan law firm was born in 1993 with a clear vocation and with the mission of offering clients a personalized treatment, because each case is different. They have at their disposal a large team of lawyers specialized in the different branches of law such as criminal law, civil law, banking law, commercial law, family law, or labor law, among others.
---
AOB Lawyers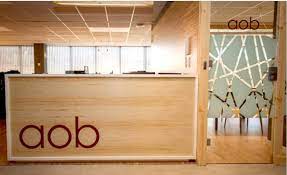 AOB Abogados offers legal solutions to both individuals and business institutions. They work both in a private sphere such as related issues such as rents, divorces or inheritances, as well as in a more professional field such as commercial law. They have offices in Barcelona and Madrid. And in any of them, its professionals will seek the best solution to all problems related to the branches of law in which they are specialized. It is considered one of the best law firms in Barcelona.