DO YOU WANT TO TRAVEL TO MEXICO THANKS TO THE GASTRONOMY?: THE BEST MEXICAN RESTAURANTS IN MADRID
Do you like Mexican tacos? Are you a lover of burritos? Love spicy? Are you passionate about Mexico and its gastronomy? From Buscatea we have looked for the best Mexican restaurants so you can choose the one you like the most and try their most traditional dishes.
1. Bakan – Independence Square, 5
Bakan is one of those restaurants recommended by Mexicans themselves. It opened its doors at the end of 2021 near the iconic Puerta de Alcalá, after becoming indispensable in Miami. Tradition is the cornerstone of this cuisine and the key to its success. The chalaqueño corn with which they make tortillas, the wood to cook the meat over low heat, is gaining popularity outside of Mexico.
2. La Mordida – Calle de Pío Baroja, 9
La Mordida is one of the most well-known and popular Mexican restaurants in Madrid, and was founded by another incredible figure from the capital: Joaquín Sabina. The best time to visit this restaurant is in celebration of the Fiestas Patrias de México, in mid-September.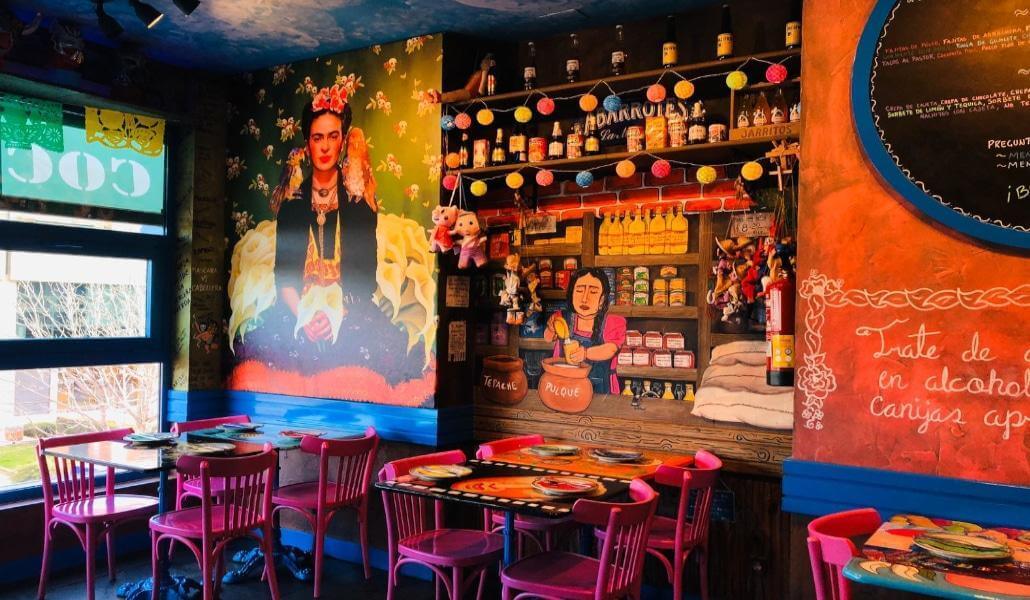 3. Doce chiles – Calle Ayala, 28 (Mercado de la Paz)
In this restaurant, the Mexican tradition of eating in street stalls prevails. Their tacos are visible to diners who can choose which one they want to drink watching the product. The simplicity of this typical Mexican food is made to eat quickly and bluntly.
4. Mexita – Calle de Alonso Cano, 10
Two of the most popular cuisines in the world come together in the Chamberí Market, and it does so in the same restaurant called Mexita. Its name warns us of what we are going to eat, spices and dishes that mix Mexican and Italian food. There are times when decisions are difficult, and more when it comes to food, that's why Mexita offers us the perfect solution with a gastronomic offer that unites the best of both countries.
5. La Chingona – Calle Argensola, 7
This restaurant is one of the Mexican bets of one of the most popular hotel groups in Madrid, La Rumba. In this place you can discover a Mexican gastronomy with some other Spanish touch. They have a bar where at the moment they prepare ceviches or oysters and as you can not miss their wide variety of tacos following the tradition with modern touches.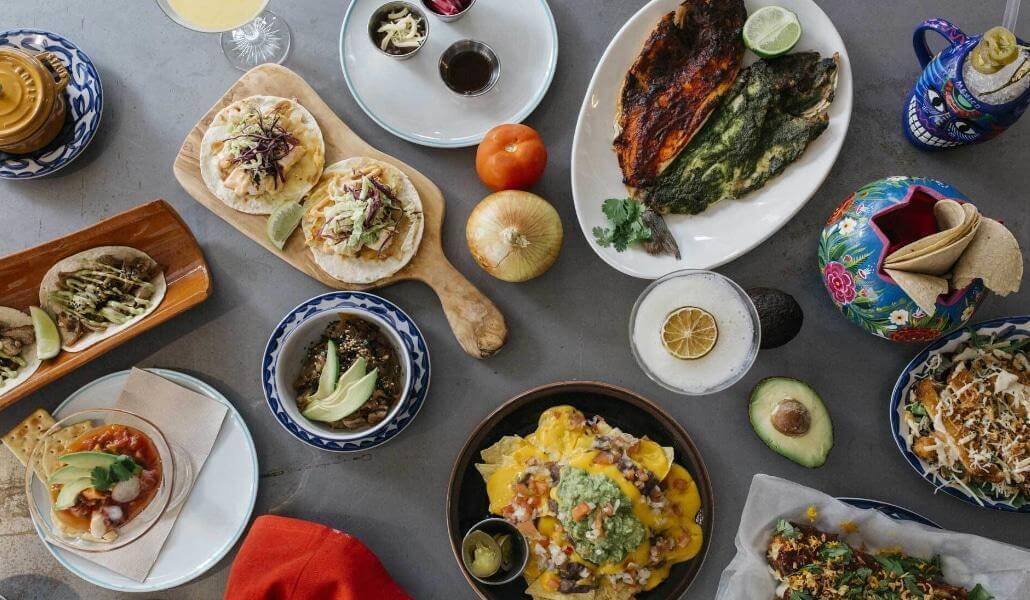 6. Takos al Pastor – Calle de la Abada, 2
Why is Takos al Pastor one of the best Mexican restaurants in the Madrid capital? Its spectacular queue that is always at the door of this establishment is one of the obvious proofs that its food is more than good. Generation after generation its famous tacos remain one of the best, in addition to its affordable price of one euro. But you can not leave this place without trying the cochinita pibil and, of course, its specialty, the tacos al pastor with the classic adobe of achiote.