Franchising is one of the best business options out there. If you want to know which are the most profitable franchises in Spain, here we reveal how.
Are you thinking about creating a business and do not know in which sector to develop it? Do you want to undertake and are you looking for a sector not too competitive to open your business? Are you looking to grow in the business world and are you considering joining a franchise? Below we try to solve these and many other doubts that may arise in the business world. Ready to know which are the most profitable franchises?
To start talking about franchising, first of all you have to know what a franchise really is. A franchise is a type of contract in which one company (the franchisor) assigns to another (the franchisee) the right to trade certain products within a specific geographical area and under specific conditions. All this in exchange for monetary compensation.
As we can see, joining an existing franchise entails a lower investment than if we create a business from scratch. Because the good thing about franchises is that there are in all sectors, whether gastronomy, cosmetics, food or even leisure. And these types of options are often the best when creating a business.
Some advantages of franchising:
Franchising being a type of business existing in the market, has a series of advantages that a newly created business would not have, some of the most valued are the following:
Faster growth in the market, as it is already a well-known brand in this sector
A smaller number of staff
Less investment, as it is not a newly created business
Lower commercial and financial risk
Achieving economies of scale
Better manage points of sale
Fewer control systems
More involvement in the business by the franchisor
As we can see there are many advantages that franchises can provide you when you have in mind to start a business. But if you have not been completely convinced, you may need to know the advantages that a new business can provide, so that you can analyze the pros and cons of each of the different business models:
You can define the niche market of your own business
Choice of working hours
Choice of workplace
Creating the brand's vision and mission from scratch
You don't have to follow a boss's orders
A higher income of money
You can dedicate yourself to something that you are really passionate about
The most profitable franchises in Spain
There are many social sectors where you can create a business, but if in the end you bet on franchising to an existing business, some of the sectors where there are more franchises are the following: do you want to know some franchises, so you get an idea of the business you want to set up?
Food and Gastronomic Sector
One of the most developed sectors of the population is the food and gastronomy, with the stock of many restaurants and supermarkets, distributed throughout the Spanish territory. Some of the most recent are the following:
The Fresh Poke: one of the most successful franchises in the sector. Its star dish is the sushi Poke Bowls combined with rice or quinoa as the base of the dish. It has eight restaurants spread over four cities (Madrid, Barcelona, Santander and Maliaño) and since its opening in 2017 they have managed to sell more than one million Poke Bowls. It is one of the most successful business models, if you want to open a business in this world of Healthy, do not hesitate to franchise yourself to Fresh Poke.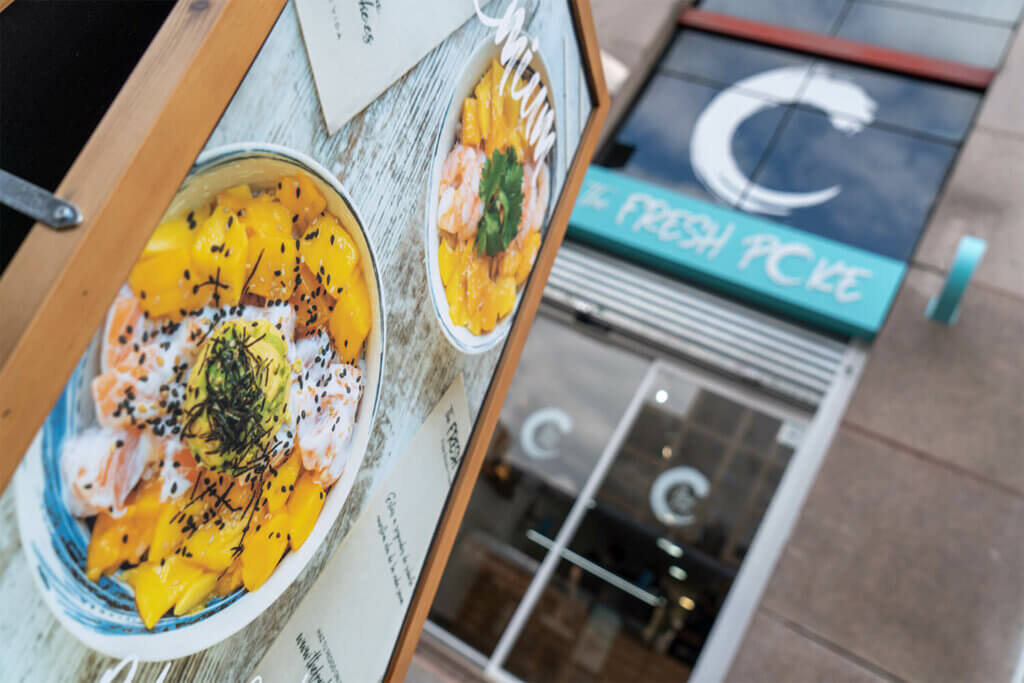 Empanadas Malvón: one of the Argentine empanadas franchises that is having the most impact on Spanish society. They currently have stores in the following cities: Madrid, Barcelona, Valencia, Alicante, Seville, Cádiz, Valladolid and Portugal. Their marketing and advertising plan has made them succeed in the hospitality sector, becoming one of the first franchises of Argentine empanadas. If you want to know more about this franchise, know its history, on its website.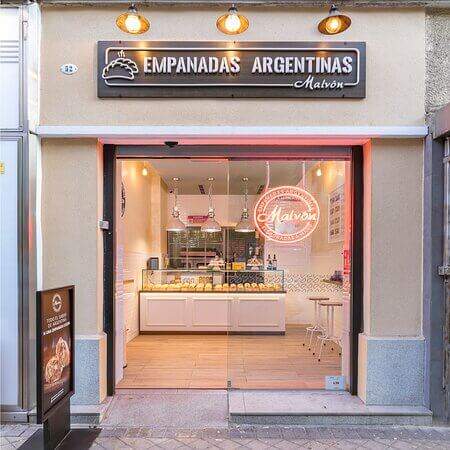 Eroski: with more than 600 franchised supermarkets and more than 40 years of experience in the sector. Eroski assures that the food sector is one of the most solid and safe to set up a franchise. That is why its team of professionals would advise you commercially so that your franchise would succeed in the market.
Cosmetics and Beauty Sector
Another sector to create a franchise is the cosmetics or beauty sector, such as laser hair removal businesses, nail design or even hairdressers or massage parlors. Some of the most successful and that have behind them a commercial history of success, are the following:
D-Nails: is a successful business model recognized internationally with an experience of more than 15 years in more than 8 countries. Some of the advantages to franchise to D-Nails are the following: it is a leading hand and foot beauty brand in the sector with a low investment but a high profitability. It is a highly demanded sector, own brand products.
Sundara: they have been shown in the market as a new model of beauty, always using 100% natural products. They have focused their efforts on creating a community within the eyebrow design and threading sector. They currently have 14 own stores. Also, to ensure that your business when franchising with them will be successful they offer you training courses, one of the advantages that their franchisees have valued as incredible.
Real Estate
One of the sectors that are growing the most is real estate, and within this sector we tell you the story of one of the most successful franchises in the market in recent years:
REMAX: is based on supporting and encouraging those who want the freedom to create their own path. Franchising to this real estate will provide you with always having behind a brand that will help you have a global expansion in the market. An opportunity to create an entrepreneurial path in one of the sectors that are growing the most.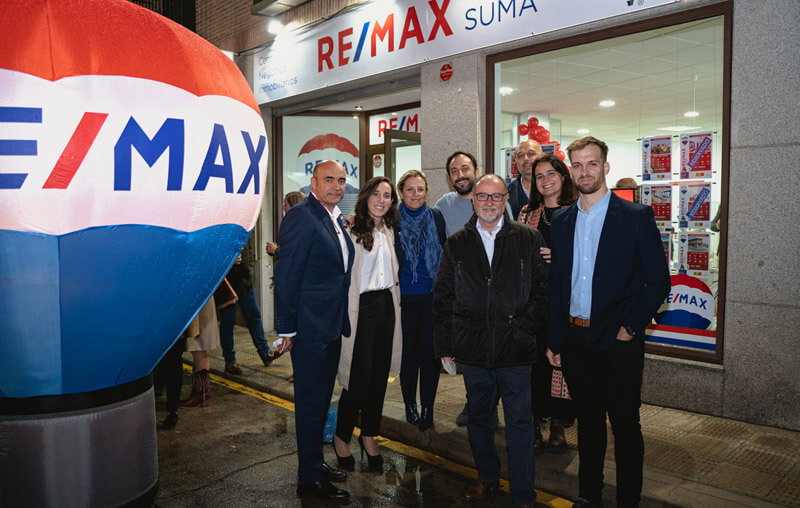 These are just some of the franchises but there are many more that can make your business grow faster, do not think twice and stick to one of the business models already existing in the market.
Tf. +(34) 633 66 88 45 / o vía email: office@buscatea.com